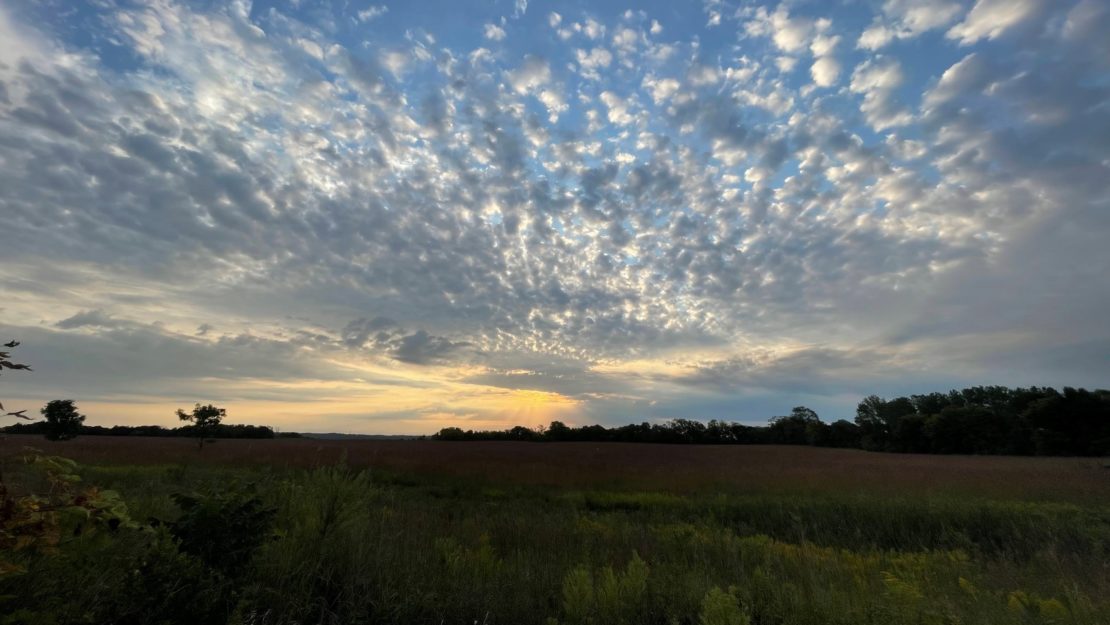 By Caroline LaBorde, Minnesota Valley Field Crew Member / AmeriCorps Member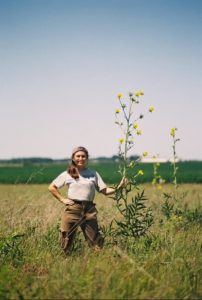 I found a poem the other day by a user called Greeningofautumn, describing a wood duck and how his colors changed to match the seasons and was inspired by the intensity with which the words evoked a reaction. As fall inches ever nearer the air goes from muggy to crisp, the prairie changes from bright pinks and purples to yellows and reds and birds of all kinds fly past my window. The passage of time often catches us off guard; running like water through a careless hand, seemingly endless until there is none left from the source.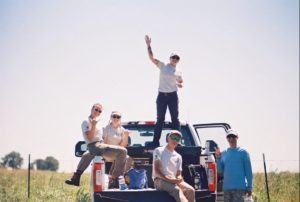 I know that I've talked about this in a few of my other posts but I'm always amazed by how flexible humans are; a community creates itself in a few weeks, friendship cemented in days- no matter the upheaval, people move on with life. The same is true of animals, no matter what disturbs them they're very often found right back where you caught them in the first place! This past week my crew was invited to go duck banding with USFWS at Bass Ponds in Bloomington. Duck banding is used to track, census and organize ducks in a given area. This data can be used by hunters to find out where their duck came from, researchers to understand the common population or the general public if they're curious! Over the two days we went out before the program ended we caught around 25 ducks, ranging from new adolescents to a previously tagged and banded mallard that had been in the system for 4 years.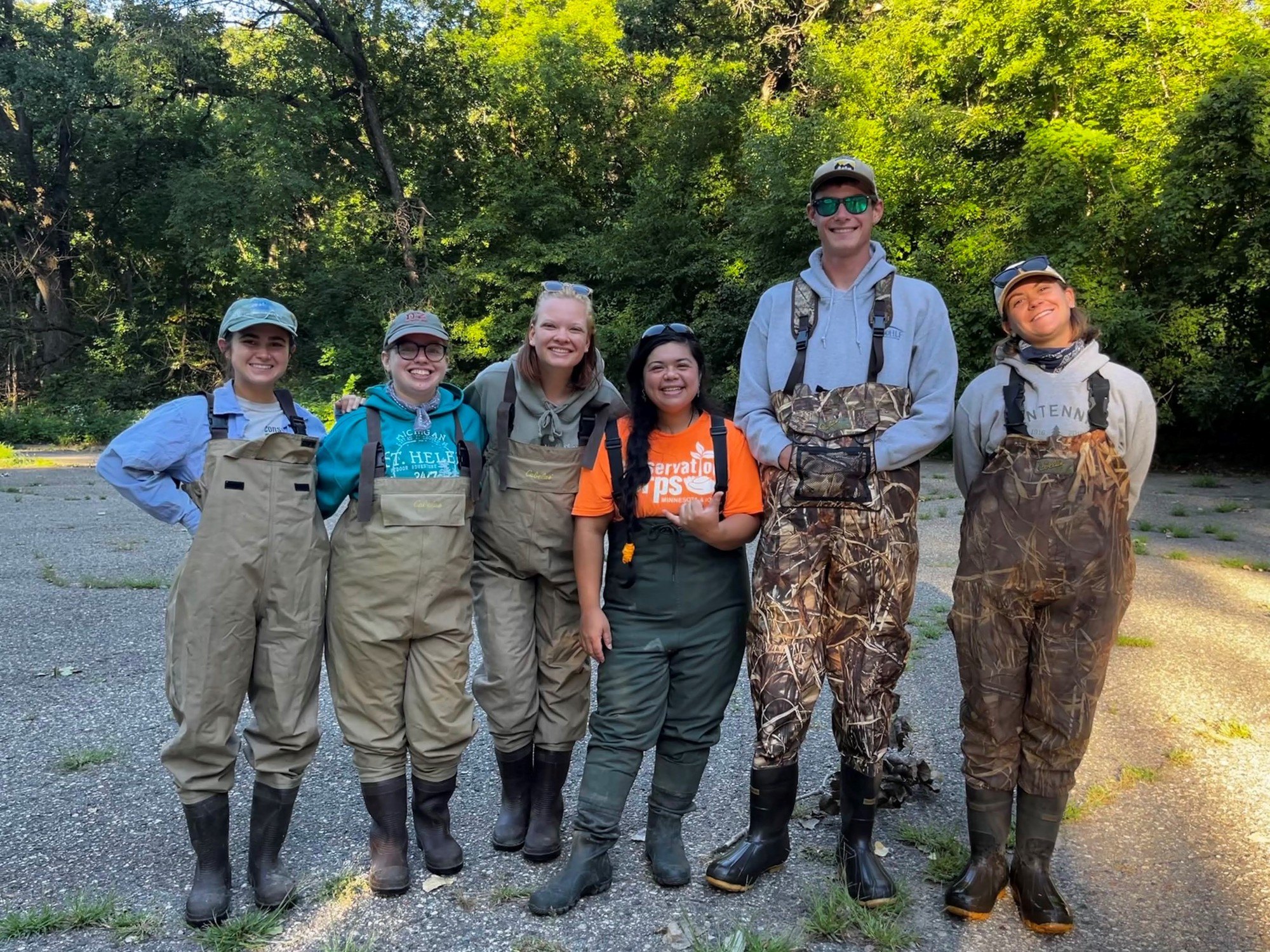 Watching these birds struggle against the net they are under reminds me of myself; the crippling sense of 'am I even doing anything with my life?' that so often hits us when we least expect it, and the struggle to move past those thoughts and create a better version of ourselves. I want, if nothing else in this very rambling tale sticks with you, for everyone who reads this to remember: figuring out your life takes time. Watch that time doesn't run away from you, but don't hold on so tightly that it runs forward even faster than before.