Office and Admin Specialist – MN DNR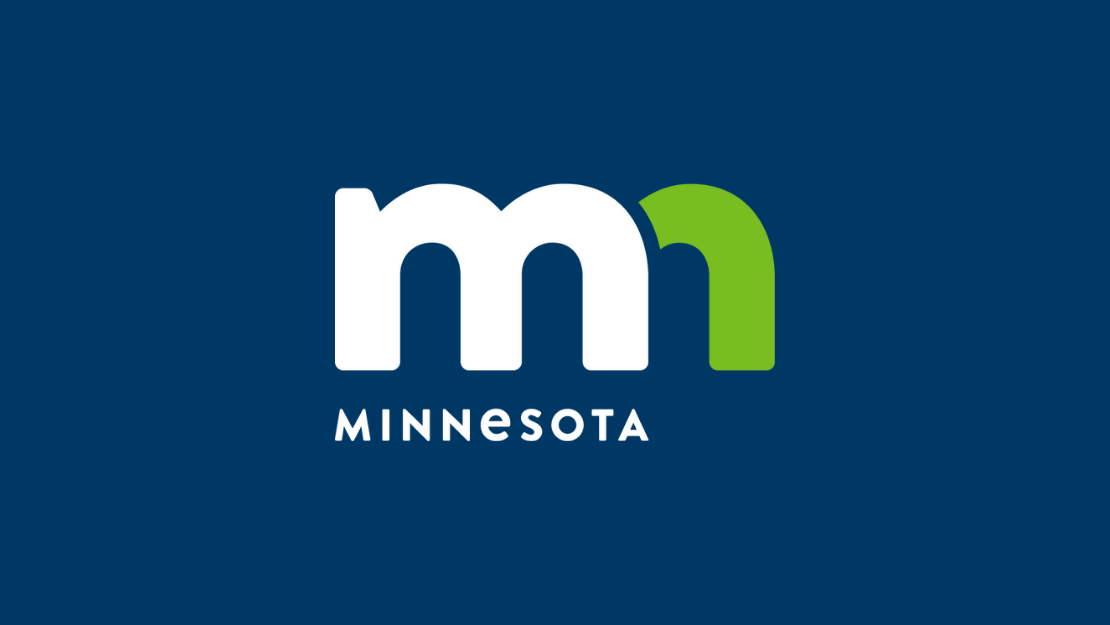 The DNR is seeking to fill a permanent, full-time Office and Administrative Specialist Intermediate position. Days of work are Monday through Friday, from 8:00 a.m. to 4:30 p.m.
This position provides critical office and business management functions to include administrative and clerical services and complex fiscal functions for the Two Harbors Area Parks & Trails Office.  This position monitors and assists in the management of a variety of budgets, State Grant in Aid Programs, and Divisional Parks and Trails Operations. As a lead worker this position provides technical advice and work guidance to other area staff.
Job ID: 70314
Minnesota DNR
Two Harbors, MN