Office Assistant – Saint Paul Parks and Recreation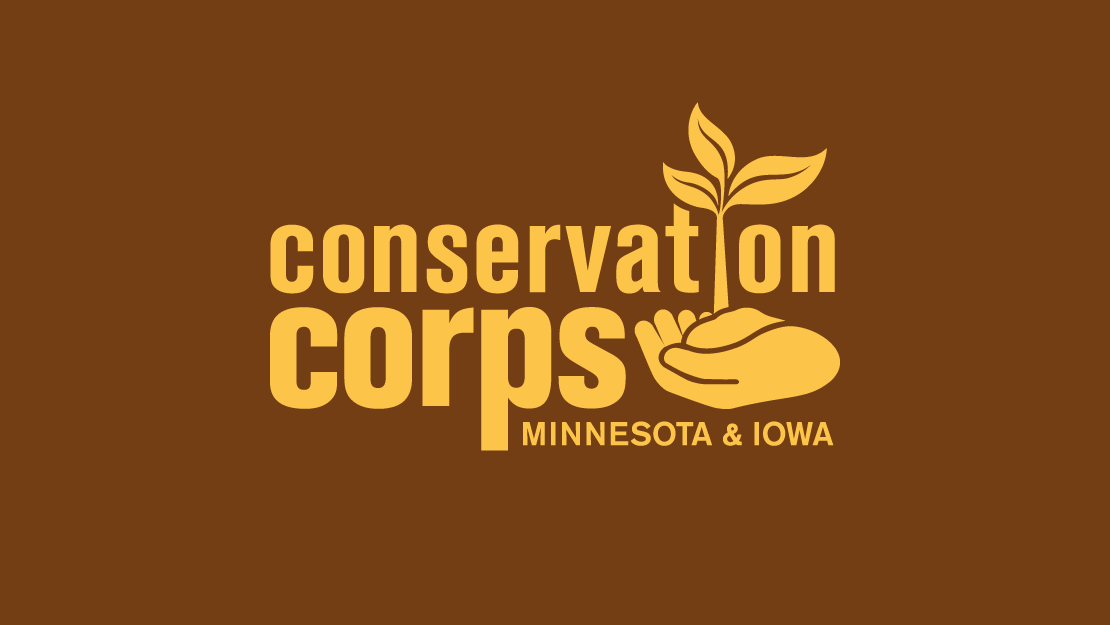 Performs basic and routine clerical and word processing work of moderate complexity. Information about current vacancies:
There are 3 vacancies in the Parks and Recreation Department (Como Park Zoo and Conservatory, Oxford Community Center, and the aquatics and ski programs). The Como Park Zoo and Conservatory position hours work based on operation needs; working weekends will be required. The position at the Oxford Community center will work from 6:30 A.M. – 3:00 P.M. The aquatics/ski services position will work second shifts from 11:30 A.M. – 8:00 P.M (May through September) and will require working weekends.
City of Saint Paul
Saint Paul, Minnesota