Program Coordinator – Conservation Legacy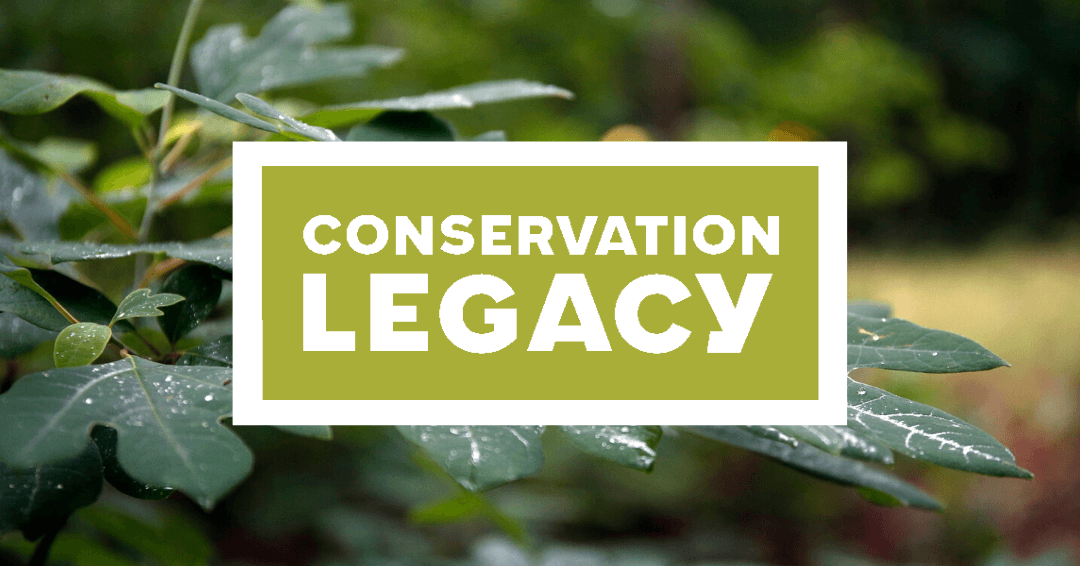 The Program Coordinator will remotely support, recruit and place interns working with the National Park Service, US Forest Service, and other agencies and non-profit organizations across the country. The Stewards Individual Placements (SIP), a program of Conservation Legacy, places individuals, known as Stewards, across the nation in projects that build capacity, promote historic preservation, improve access to natural resources, develop and support innovative solutions, develop opportunities for service and economic development, and empower leaders. Join us in engaging future leaders who protect, restore, and enhance our nation's lands through community-based service.
This full-time, permanent staff position has the option to be fully or part-time remote or out of our office in Beckley, WV.
Stewards Individual Placements, Conservation Legacy
Beckley, WV