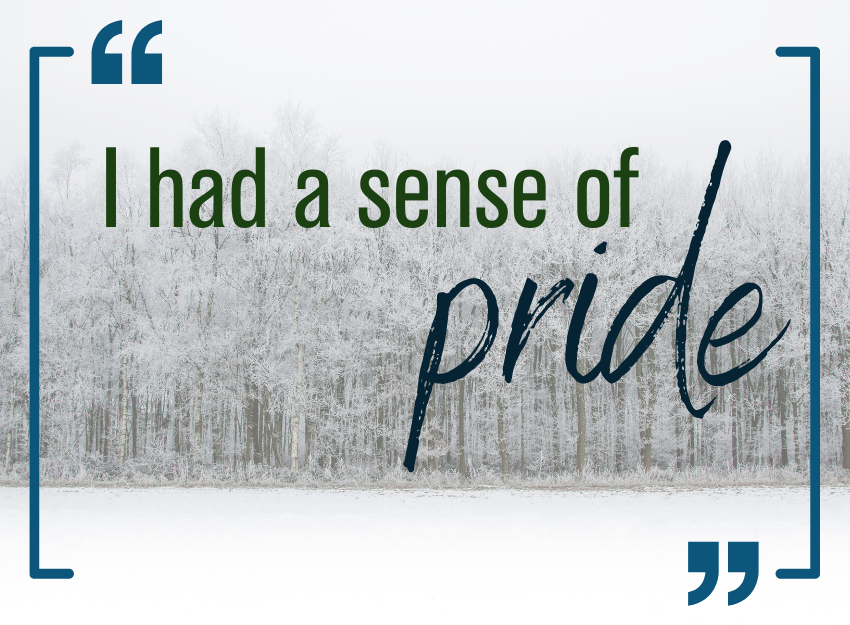 By Alyssia Bell, IDEC fellow
School is fantastic; learning new things, finding your passion, and making friends along the way is what college/university means to me. There is one aspect that sometimes falls between the cracks: real-world experience. Taking a full-time load, spending hours doing homework, and finding creative ways to grasp new topics and concepts can be exhausting, but finding a way to put all your hard work to use can be daunting. Enter internships, the glorious beaconing of hope to your career goals.
Internships are essential. Not only do you get the chance to put what you're actively learning into practice, but you get to network and have the opportunity to establish yourself early before ever graduating. This gives you an incredible advantage when looking for gainful employment after graduation. The greatest thing about internships is the opportunity to gain hands-on experience and the possibility to earn college credit for doing so, and IDEC (Increasing Diversity in Environmental Careers) has wonderfully offered both.
I, so far, have had one summer internship with IDEC. This internship is the first-year rotational internship where participants in each cohort can spend time at three government agencies. The agencies are the Pollution Control Agency, the Department of Natural Resources, and the Board of Water and Soil Resources. During this internship, one can learn about different departments in each agency and learn about all the various environmental jobs there are. I was shocked to see just how many career opportunities exist in the environmental sector.
I made some invaluable connections that I used even after the internship ended. I realized that there were so many beautiful careers to pick from and the gears in my head started to turn. I enjoyed our field trips and the projects we created on social media. I had a sense of pride in what I was learning and the work I was doing. I am even more excited about next summer's internship, where I can work within one of the three agencies in a chosen area of interest! I feel complete knowing that I will have multiple summers of real-world experience on my resume to accompany my degree, and I thank IDEC for making this all possible!