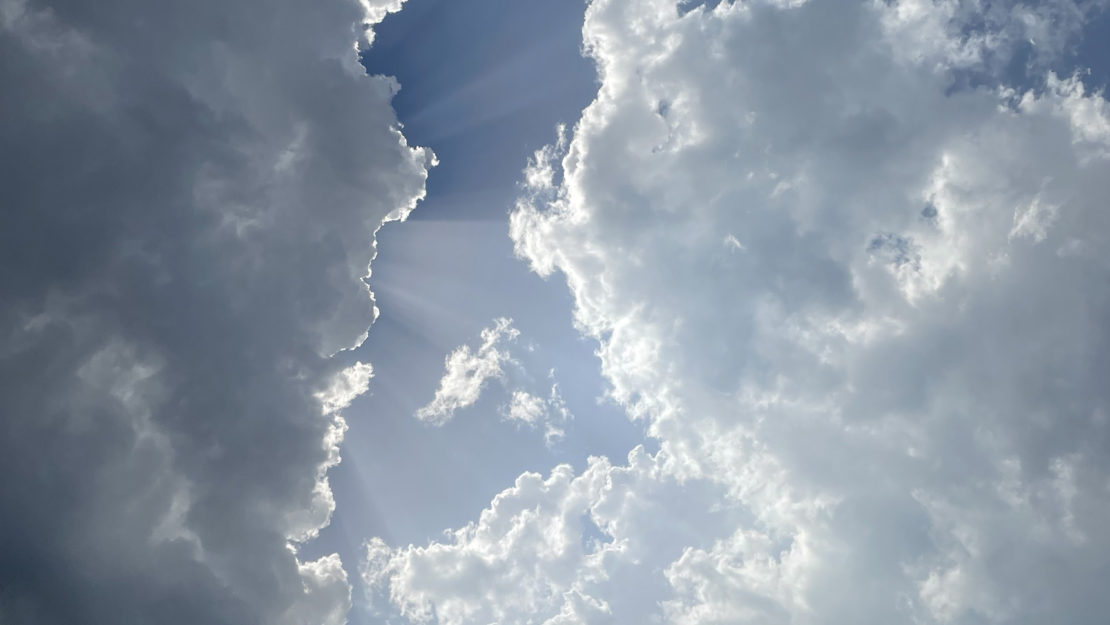 By Caroline LaBorde, Minnesota Valley Field Crew Member / AmeriCorps Member
Who would you become if not for the people around you? How would your sense of being differ if not for the experiences you've shared with others that you keep in your life? As we look back on these months since the beginning of term there have been many ups and downs; people coming and going, breezing around us like time is standing still. Four months into the service term and it still doesn't seem like it's real sometimes, as though I'll wake up and find that the people I've met and work I've accomplished are nothing more than a vivid daydream.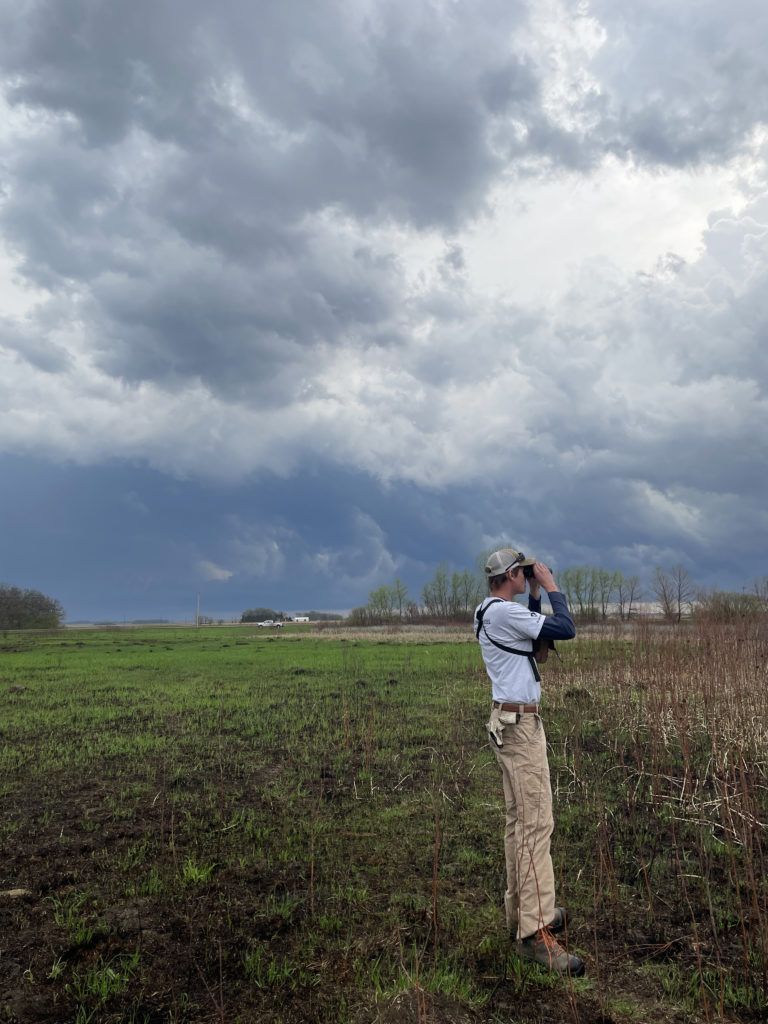 Thus, I look back and remember; remember the tears we've cried together, the work we've finished and the silly little anecdotes that somehow, we're going to integrate into the end-of-year sweatshirt design competition (Central for the win, woohoo!). It's crazy to think that my crew has burned over 2,000 acres over prescribed burn season, girdled more trees than I care to remember (I'll never look at a Cottonwood the same) and have taken enough photos that I've had to get another portable hard drive just to fit them all lest I max out the 15 gigabytes of Google Drive I currently have. We've all gotten more confident in our skills, be they using a chainsaw or a drip torch on the fire line.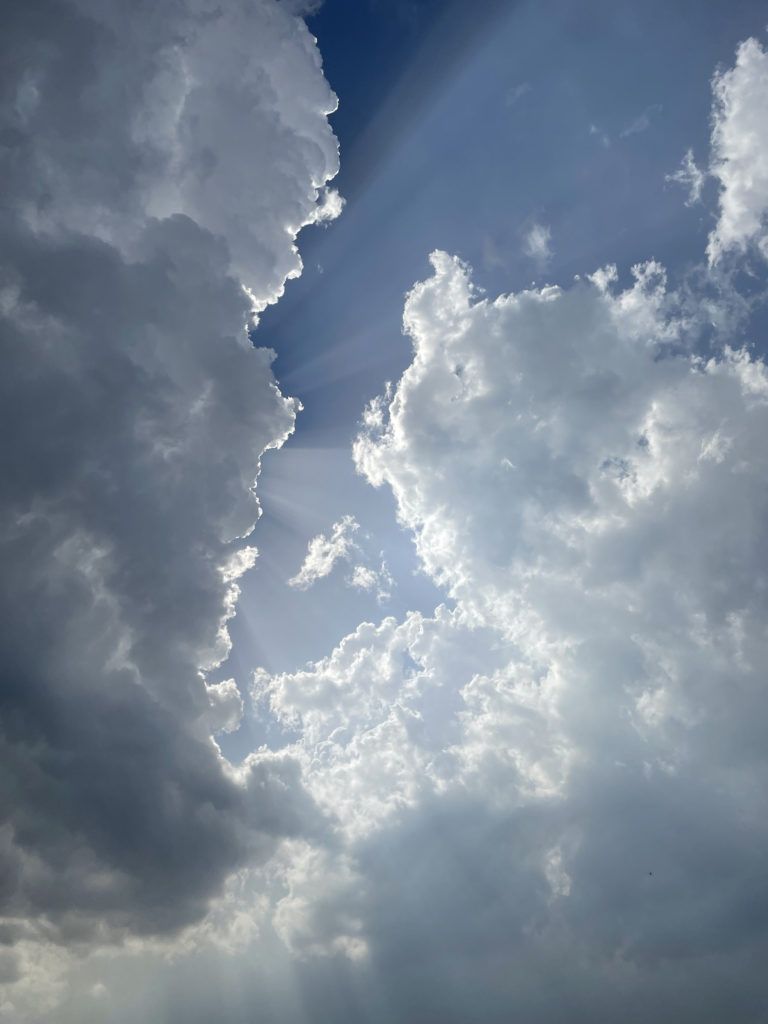 Remembering where we came from is important; and I'll leave you with this thought-
"People will walk in and walk out of your life, but the one whose footstep made a long-lasting impression is the one you should never allow to walk out."
― Michael Bassey Johnson