Restoration Tech – City of Minnetonka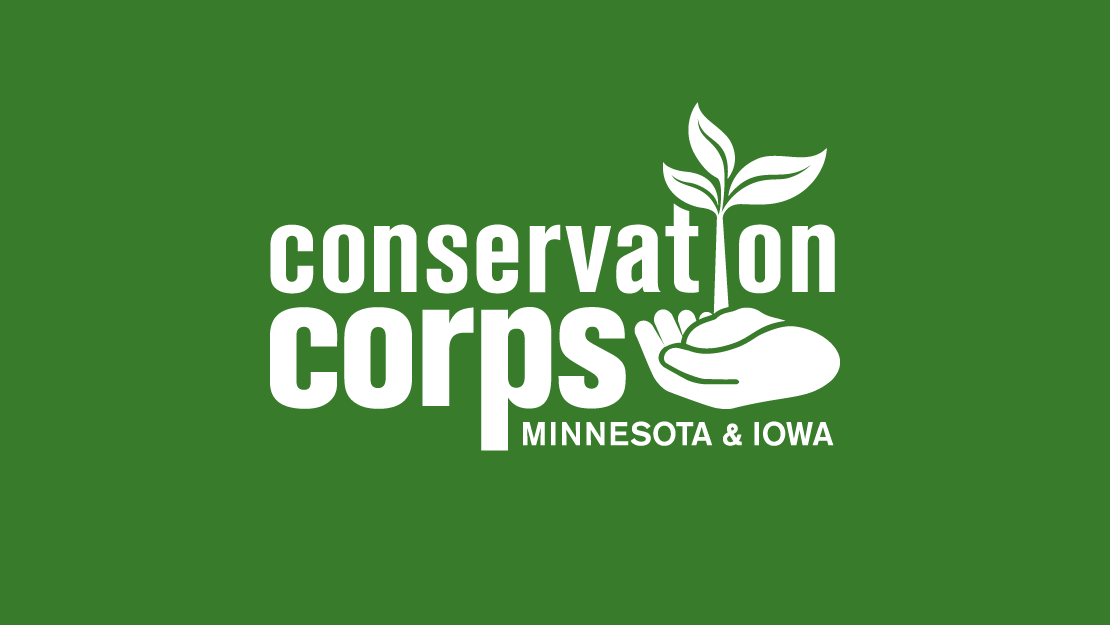 The Restoration Technician assists with the maintenance and improvement of natural areas undergoing habitat restoration. 40 hours per week, occasional Saturday, and 1-2 evening shifts in May and June working with volunteers.
$17.50 per hour.
This seasonal position is eligible for a $.50/$1.00 per hour bonus program.
Preferred start date late April.
Questions about this job post? Contact Janet at jvansloun@minnetonkamn.gov