Restoring the Oak Savanna at Yellow Banks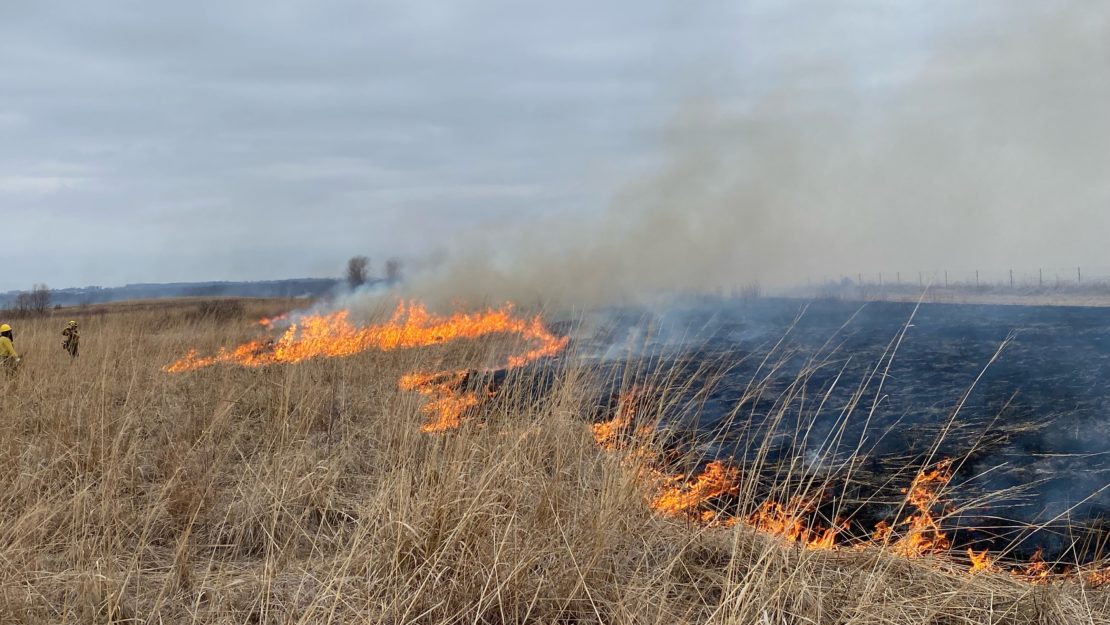 by Austin Godwin, Iowa Polk Field Crew Member / AmeriCorps Member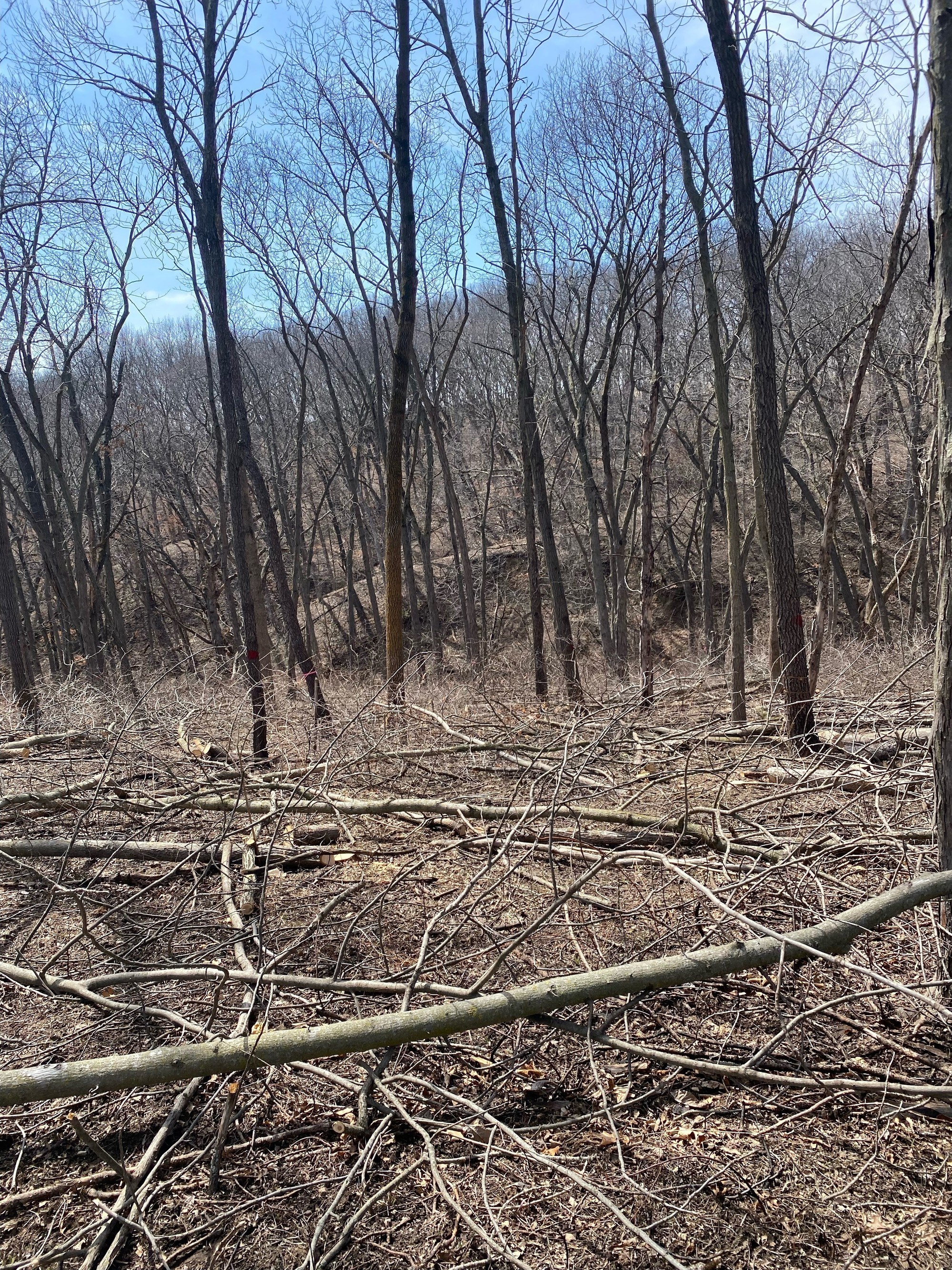 The Polk county crew has been working on a 2 year project at Yellow Banks. The project is to restore the oak savanna around the Polk county parks, but the corps members have been working on the yellow banks area. We have cut down many invasive and unwanted trees around the area to clear the way for more oaks to grow.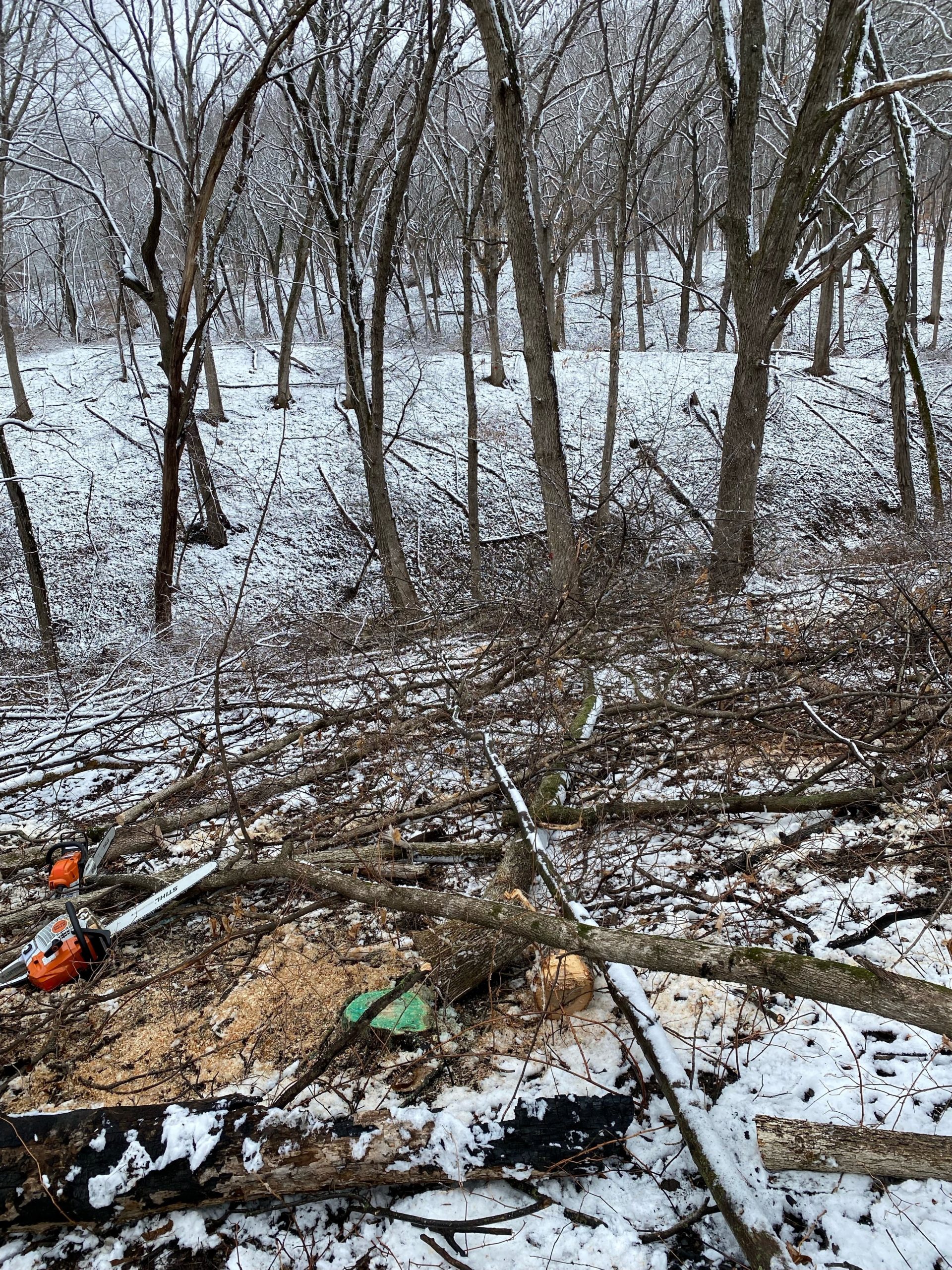 The oak savanna will help bring back one of the most fascinating birds which is the barn owl. The barn owl is endangered and by bringing back the oak savanna it as well will help bring back these amazing birds. The project is going to be an extensive project, but we as Conservation Corps have put a good margin of work on the project for it to progress and reach the 2 year mark of being done.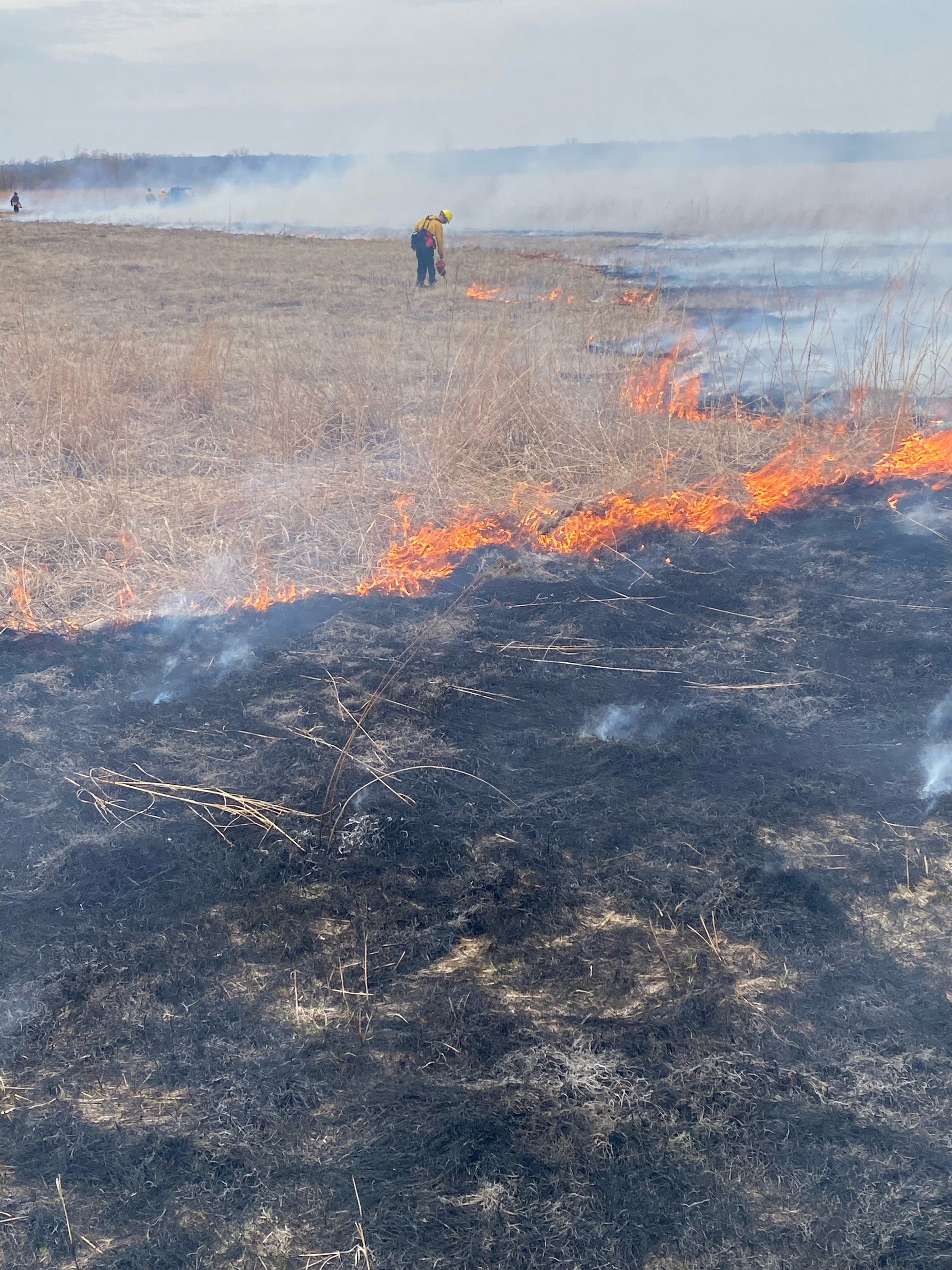 The Polk county crew as well has started prescribed burns. We began at Chichaqua Bottoms doing 109 acres of prairie land, then went to Jester park to do another 56 acres of forest. As a first timer for prescribed burns it has been very fun and I have learned a lot from doing just these two burns. I am ready for more prescribed burns and very excited to see the final outcome on the oak savanna 2 year project that we have started.