RNeighborwoods Community Tree Planting – Spring 2023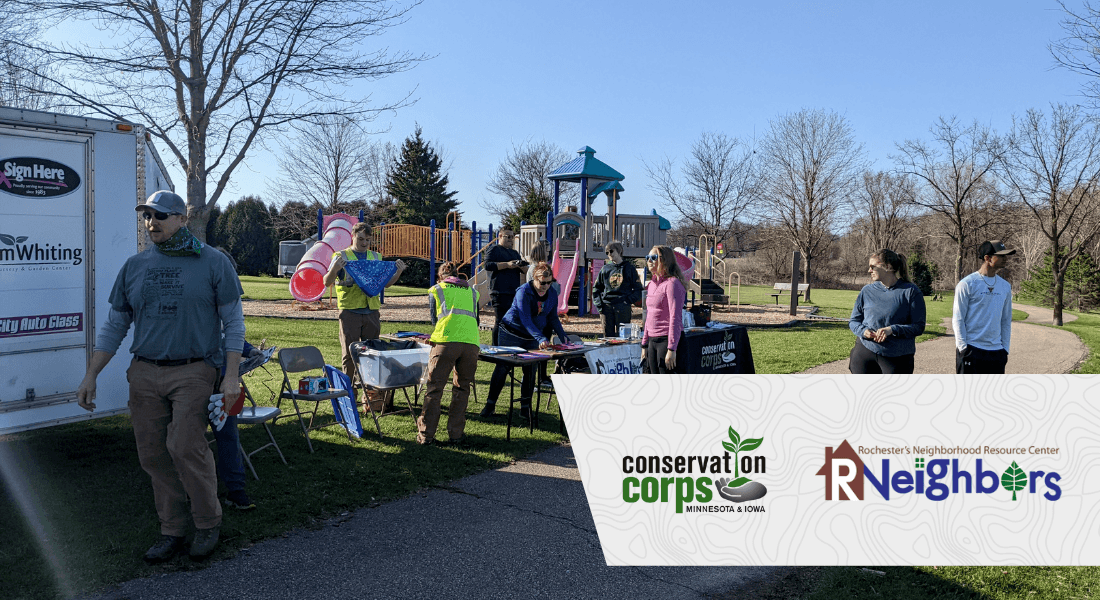 Rneighbors' goal is to fill every vacant boulevard in Rochester with trees and we need your help in the Eastside neighborhood to plant 100 street trees.
Saturday, April 29
Start: 8:30 am (usually finished by 11 am)
Meeting Place: Dr. Martin Luther King Jr. Park, 1738 E Center ST Rochester, MN 55904
Parking: Lot near park shelter
At the staging area you'll be able to see volunteers at the check-in table where you can register. You'll be given a team color, told next steps including a tree planting demo, and directed for a group photo. Then we'll be off to plant some trees. Each planting group will have at least one Citizen Forester who has taken the course and can guide volunteers to ensure each tree is planted properly.
No experience necessary
All ages welcome
No cost
There is no pre-registration needed
If you have one, bring a shovel (labeled with your name)
Dr. Martin Luther King Jr. Park, 1738 E Center ST Rochester, MN 55904