This month we celebrated and promoted awareness on some important critters that don't always get the attention they deserve. We're talking about pollinators! From June 18th to the 24th we recognized National Pollinator Week.
One of our Outreach and Education AmeriCorps members, Aislyn Keyes had the incredible opportunity to fly out to Washington, DC for the 9th annual Pollinator Festival!
Aislyn Keyes was loved talking to people about monarch conservation and was surprised to discover not everyone was as familiar with the subject.
"A lot of the attendees in DC were familiar with monarchs, but were both unaware of and surprised by the threats they face in North America," Aislyn noticed.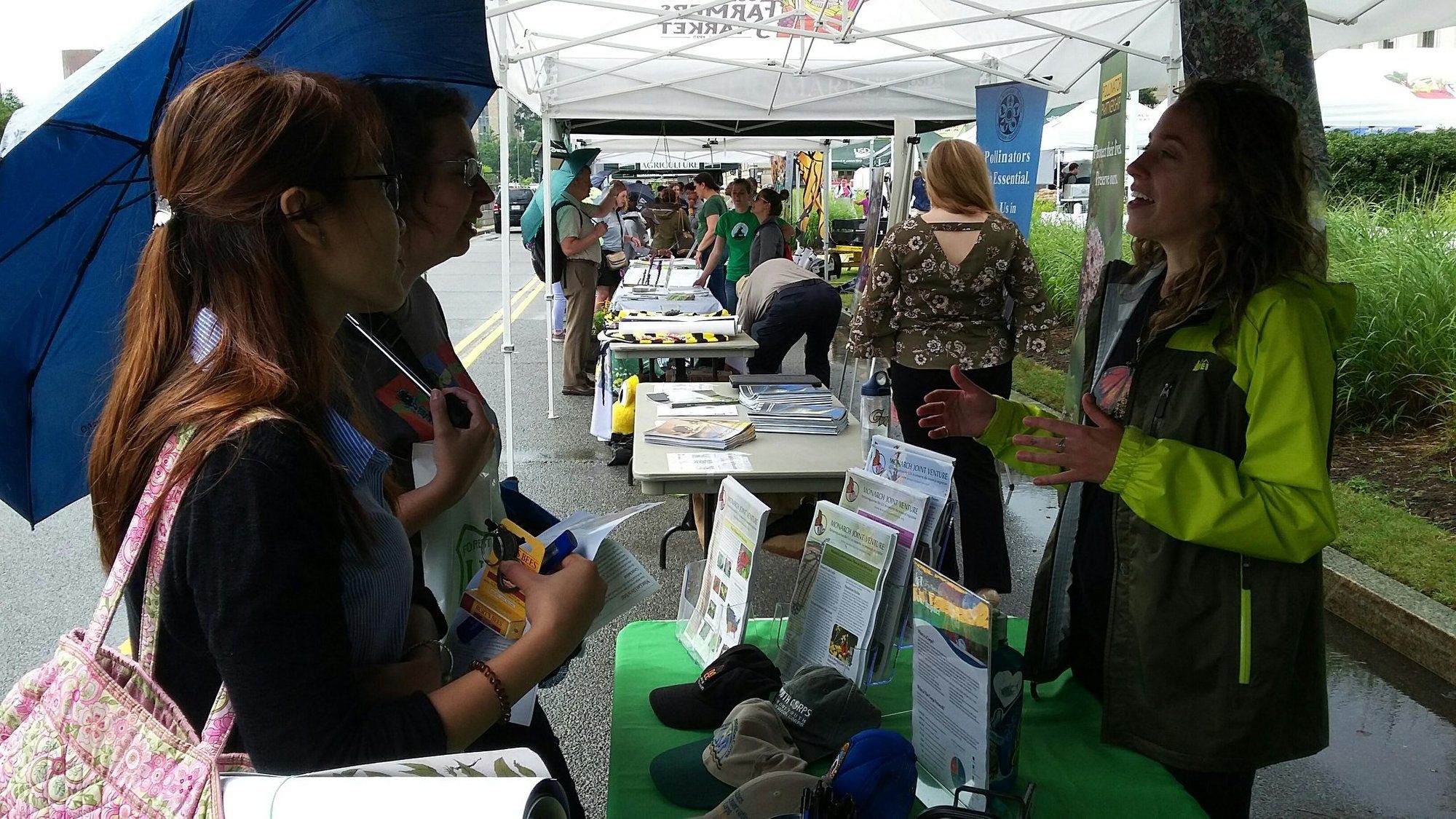 She continued, "It was incredibly inspiring to participate, especially in the Capitol. I'll never forget it and plan to get involved with the campaign here in MN."
The decline in pollinators and monarchs specially is a real crisis and AmeriCorps members like Aislyn are so important for educating the public on a topic that is in need of attention.
Thanks Aislyn for all you do!