The hidden jewels of Minnesota lands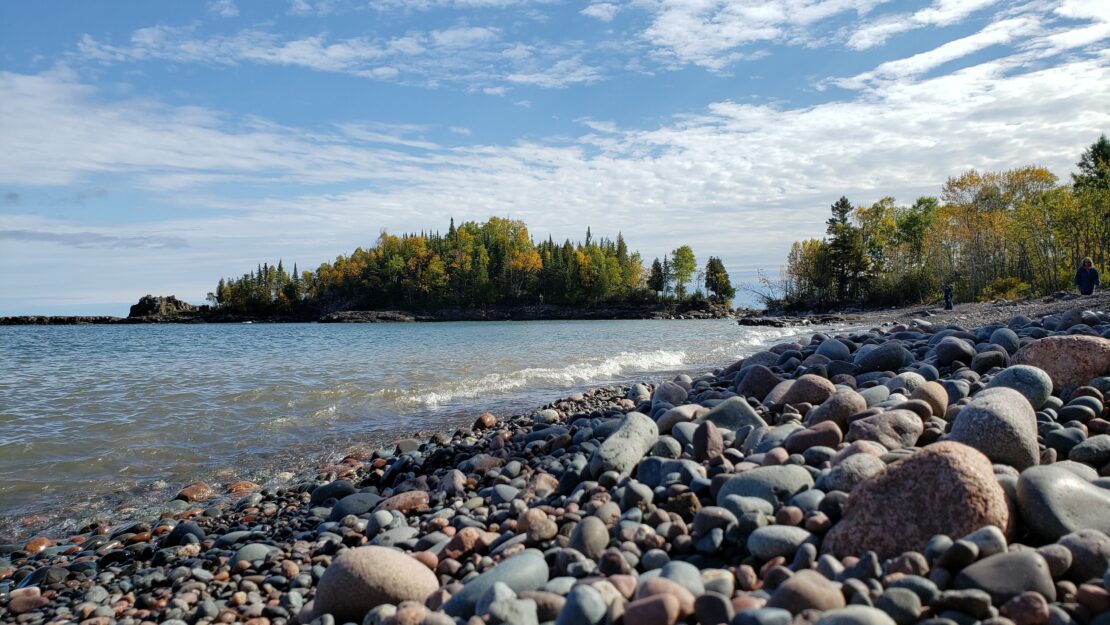 by David Minor, web and social media specialist/ AmeriCorps member with MN DNR Scientific and Natural Areas through Conservation Corps' Individual Placement program
"No one will protect what they don't care about; and no one will care about what they have never experienced." – David Attenborough
When I first applied for this position, almost exactly one year ago, I didn't really know what Scientific and Natural Areas (SNAs) were. I had never even heard of them before applying actually. I had heard about a media position with the Conservation Corps Individual Placement Program from the Conservation Corps booth at the State Fair. Going into this year I had little knowledge about this Program, or the vast impact it has on the state.
I feel like I am not alone in this either. The SNA Program is 50 years old this year, and has hundreds of sites, protecting hundreds of thousands of acres across Minnesota. But many people it seems haven't heard of the program or don't know what it does. Even if they live near or have even visited some of these places.
I had a funny experience early on. When I was looking at a map of all the SNAs across the state, I realized that not only had I heard of some of these places, but I had been to them! Growing up in Superior, Wisconsin, I liked to walk down Minnesota Point through the pine forest. It turns out I was walking through an SNA. I must have walked right past the signs without noticing… I also learned that Sugarloaf Point on the north shore is an SNA. Who knew?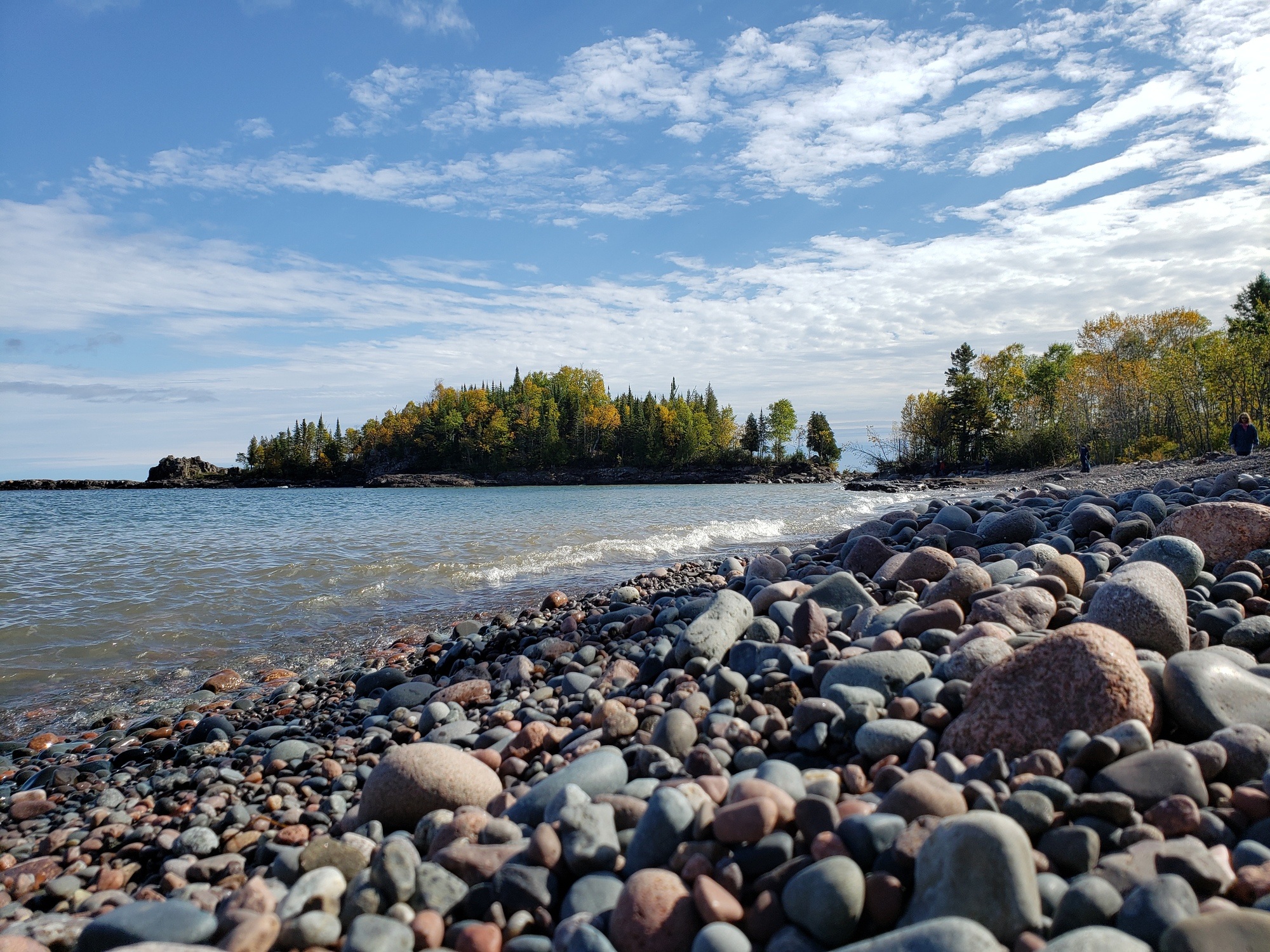 Some of the SNA staff I've talked to have had similar experiences. Some said they didn't know about the program until after they worked for the DNR in another division for a while.  Another said that they discovered SNAs by just looking around on Google Maps and randomly came across one. Investigating further, they figured out that they had visited some SNAs before! There are a few SNAs where they had grown up.
One of the conversations I've had a lot is about the tension of publicizing these places. I run into this tension in doing my daily work (running the SNA Facebook page, and doing online outreach) and talking with people. Some people do not want these sites widely known. I've seen comments on the SNA Facebook page that say so too. The fear is that more people will come out to visit them, which will increase erosion and degrade the site (these places are kept in a natural state and normally don't have facilities or trails). The counter argument is that if no one knows about these places, then who will protect them? Some SNAs have plant communities and natural features that don't exist anywhere else in Minnesota. It's the highest level of land protection possible in Minnesota, and they are everywhere. From the Canadian Border to Iowa, and the Dakotas to Wisconsin, there are a lot of them.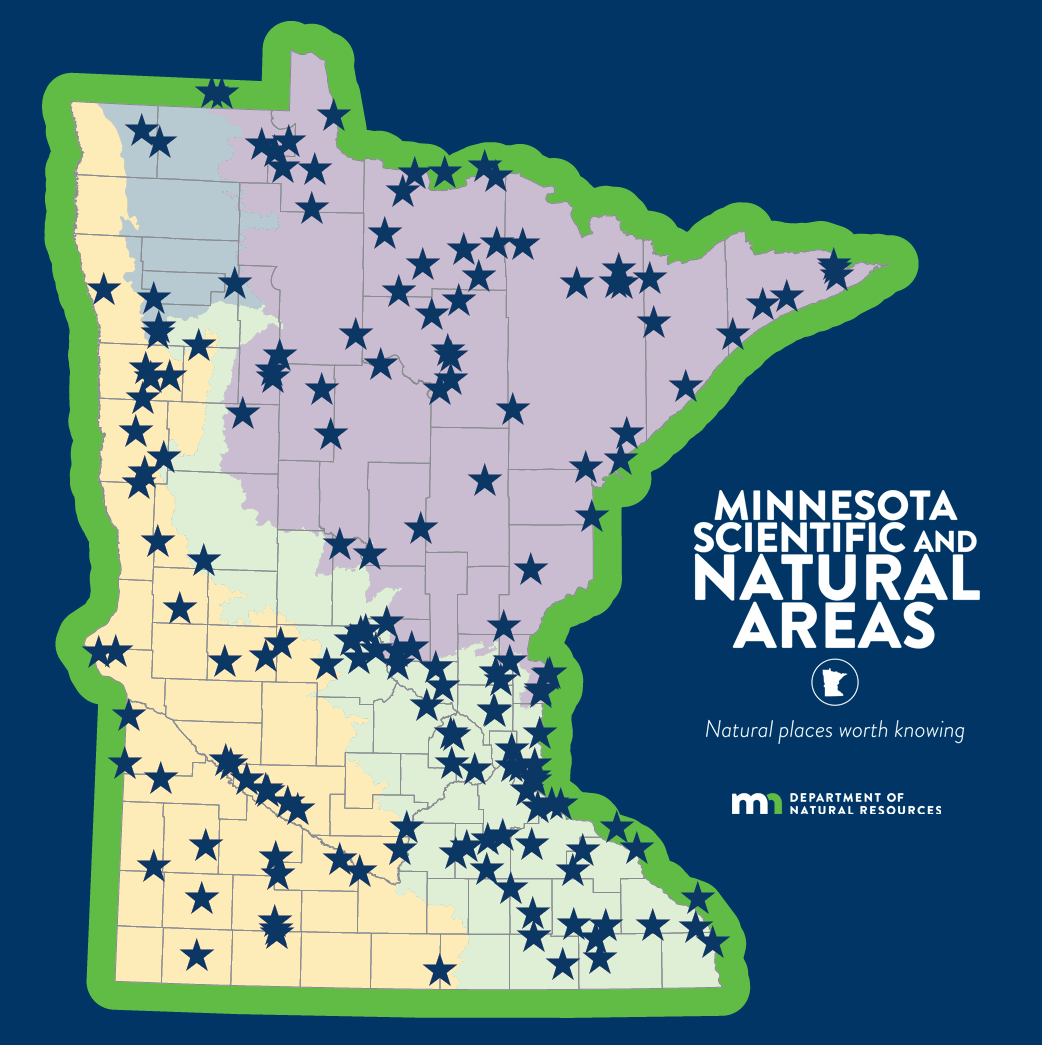 So, do people need to visit these places in order to know them and have them effectively protected? Would simply knowing about them and reading about them online suffice? Do they need to be widely known at all? These are the questions that bounce around in my head as I do my work, trying to publicize these areas and why they are protected.
Minnesota Scientific and Natural Areas are public lands, protecting natural features for scientific study and public understanding. These places are open to the public for low impact use, like hiking, birding, photography, and snowshoeing. There are no maintained trails or facilities. mndnr.gov/snas