The miscellaneous days of summer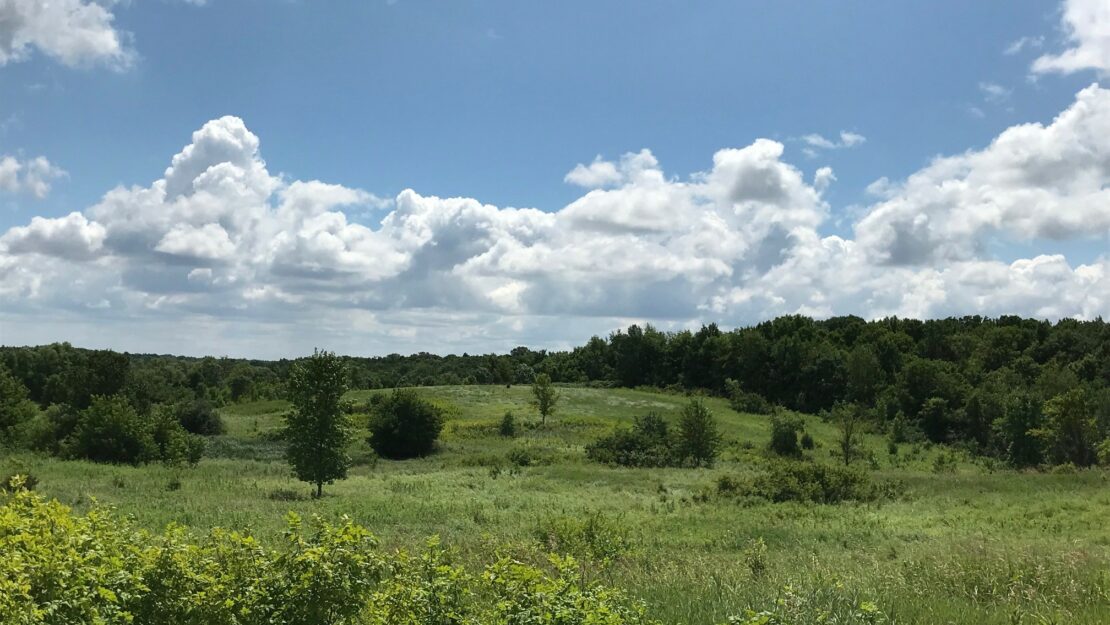 by Caroline Fazzio, central district crew leader/ AmeriCorps member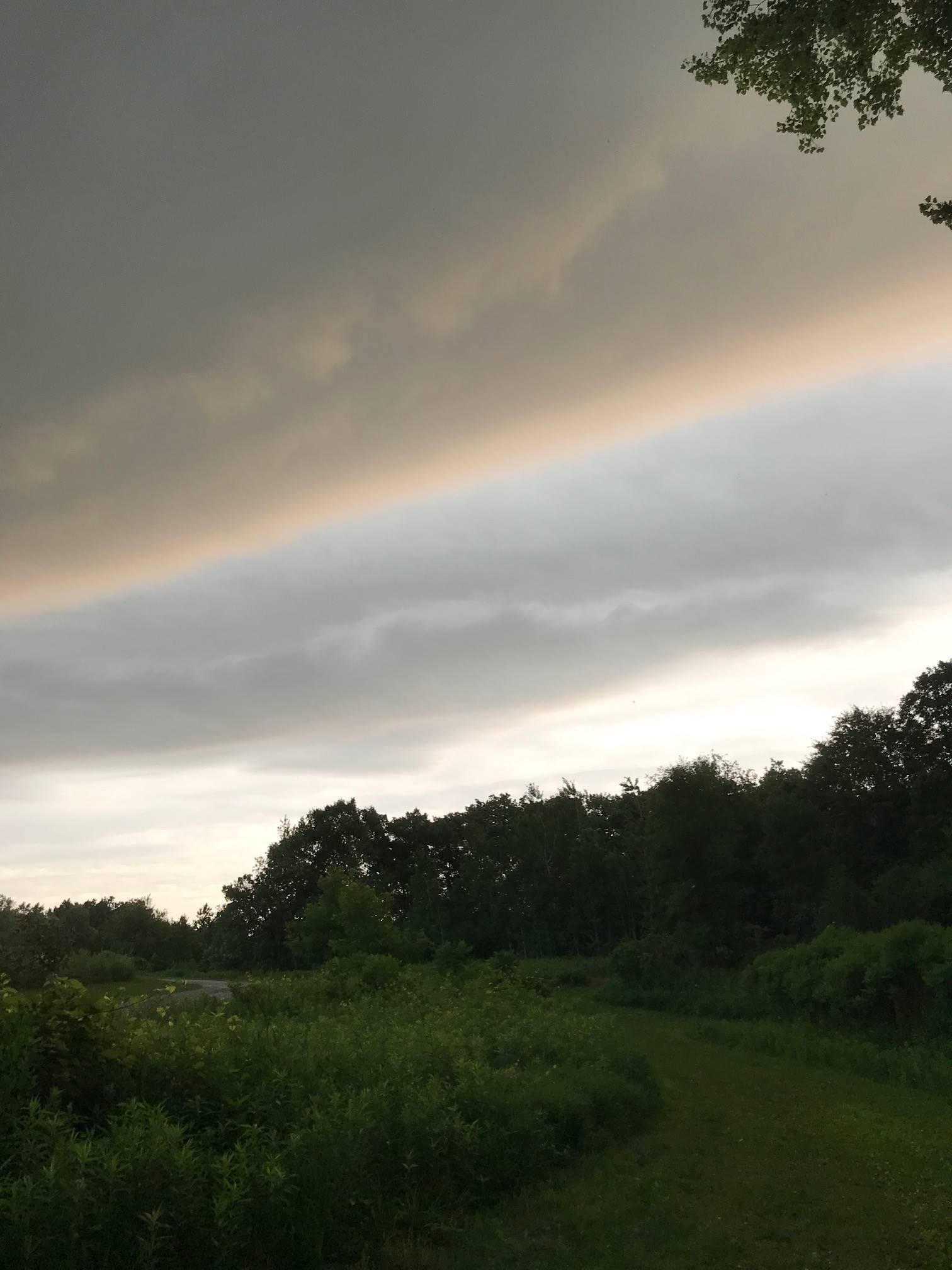 As the sun rose above the trees of St. Croix State Park one early July morning, its rays spread across a sea of tents assembled in a large field. Amidst the dew droplets and the morning haze began to stir the inhabitants of those tents—members of the Northwest, Northeast, and Central district field crews. These crewmembers were waking up to another day of their mid-year retreat, the first retreat with combined districts in many years. The mid-year retreat, a week-long gathering of all crews within a district for team-building, reflection, and relaxation, is just one of the many miscellaneous projects undertaken by crews during the summer time.
Indeed, summer is a time of randomness, especially at Three Rivers Parks Forestry where one week alone consisted of at least five different projects: weeding tree nurseries, preparing nursery seedling beds, hand pulling wild parsnip, spraying oriental bittersweet, and cutting and treating buckthorn. Summer projects are influenced daily by factors such as the weather (thunderstorms and high heat indexes are constant concerns) as well as growth cycles of the many species we work with. For instance, it is important to spray wild parsnip before it goes to seed, which means spraying it in early summer, and switching to a later plant as the summer months progress. Therefore, every day has the potential for a new project or site.
Other miscellany of summertime include new additions to crews as a second wave of Corps members are often hired in May, a rise in curious observers as parks fill up with more people enjoying summer, and break times that can be enjoyed outside rather than bundled in trucks. The result of all this is a solid balance of shenanigans and hard work. As summer continues, more projects from conducting vegetation plots to pulling spotted knapweed will fill the long sunny hours. Thankfully, amidst the chaos of continually changing sites and tasks, there are still quiet moments to enjoy the lush Minnesota summer.