Timber Sale Prep Resource Assistant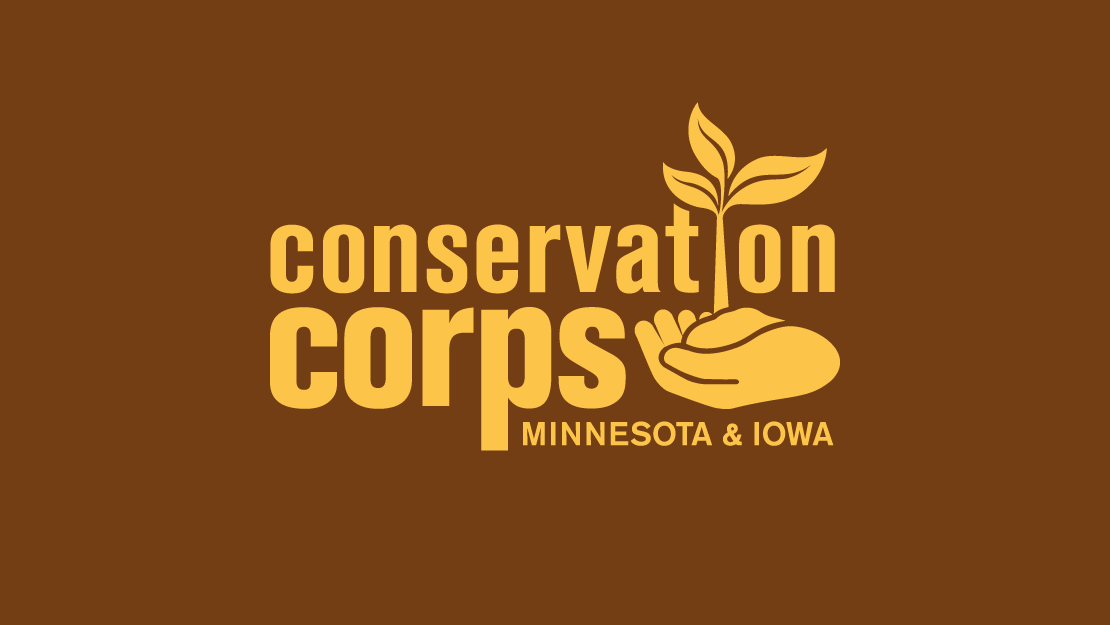 The US Forest Service is hiring a Timber Sale Prep Resource Assistant out of Chippewa National Forest in Walker, MN for a 6-month position. The position would start on September 20th. See attached for the position description.
Financial support:
A minimum weekly stipend of $500 (full-time)
Travel and training allowance for approved, work-related professional development
A housing allowance.
Optional health care benefit provided by the RAP partner at no cost to the RA
Paid Federal holidays and 40 hours of leave during 6 months of service
To Apply: Submit your resume to programs@corpsnetwork.org. They will reach out to those who best meet the qualifications.