Tragic News and Summer Youth Corps Update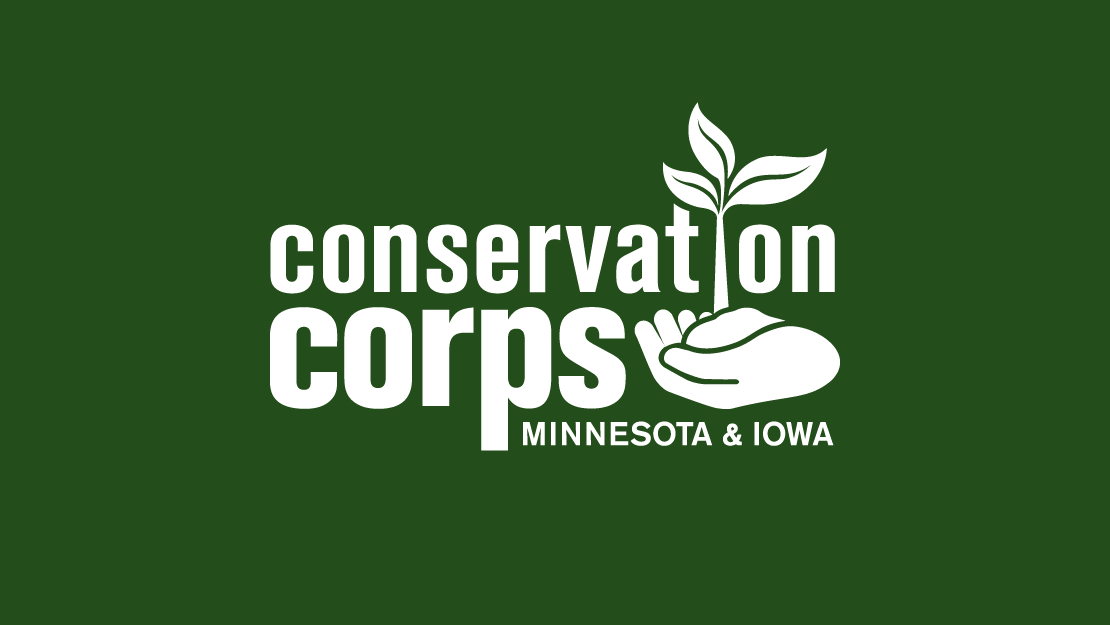 Dear CCMI Community,
We have heartbreaking news to share with you.
Our Summer Youth Corps (SYC) program experienced the tragic loss of youth member, Anne "Annie" Messelt on Thursday, July 20. The cause of death is unknown, and Conservation Corps Minnesota & Iowa (CCMI) is working closely with authorities as they investigate the cause of this unimaginable tragedy.
After responding to the immediate needs of the Summer Youth Corps youth, their families, and AmeriCorps members, the SYC program took a pause, sending youth home, and ultimately made the difficult decision to end the Summer Youth Corps program early this summer. Other programs and operations at CCMI continue.
This decision was not made lightly, and our hearts break further to cut the summer short for so many youth and AmeriCorps members who are passionate about serving their community and the environment.
As many of you know, we are led by our values of safety, service, respect, equity, and community. The young people who join our Summer Youth Corps program exemplify these values and so much more. Annie was no different and clearly touched the lives of many peers, leaders, and staff members during her short time in our program. Annie's passion for her service in SYC helped nourish a community of friends that extended across SYC crews and was shared beyond with many loved ones outside SYC.
While we grieve this tragic loss within the Summer Youth Corps, CCMI, and broader Corps communities, our hearts go out to the family and friends of Annie as they prepare to celebrate her life and honor her memory.
For the SYC community and Conservation Corps, it will take time to bring closure and understanding about what caused this tragedy. We are also collaborating with the family to identify meaningful ways to honor Annie's memory and her commitment to caring for and protecting the environment.
We will share more information in the coming days and weeks.
In gratitude for your support at this difficult time.
Mark Murphy
Executive Director
Conservation Corps Minnesota & Iowa
---
A Note from Annie's Family
"We are grieving the unimaginable loss of Annie, our beloved daughter, sister, granddaughter, friend, and so much more. We understand many in the Conservation Corps are grieving alongside us, while also uplifting us with thoughts, prayers, and support. Thank you.
Annie loved her short time with the Summer Youth Corps, where her crewmates and leaders had already made an impact on her life and love of God's amazing creation.
We know Annie believed strongly, as we do, in the mission of the Conservation Corps of Minnesota and Iowa – to engage youth and young adults in meaningful service, leadership development, and environmental stewardship.
And, while we are saddened with the suspension of the SYC program this summer, we are committed to assisting the Conservation Corps in continuing this amazing program when time and conditions warrant, made better and stronger in the aftermath of this heartbreaking tragedy.
We are also striving to honor Annie's life, love, and legacy by establishing a Memorial Fund to support youth, especially those facing disadvantage or discrimination, in seeking similar opportunities to advance the protection and restoration of our natural environment and fragile world.
Reflective of Annie's amazing spirit, we pray that CCMI, its alumni, and supporters will continue to love and care for God's creation – and all those who dwell within it – deeply, intentionally, and abundantly."
Bruce, Terri, Ellie, Katie, and (always) Annie Messelt