Welcome to Nalani, Interim Executive Director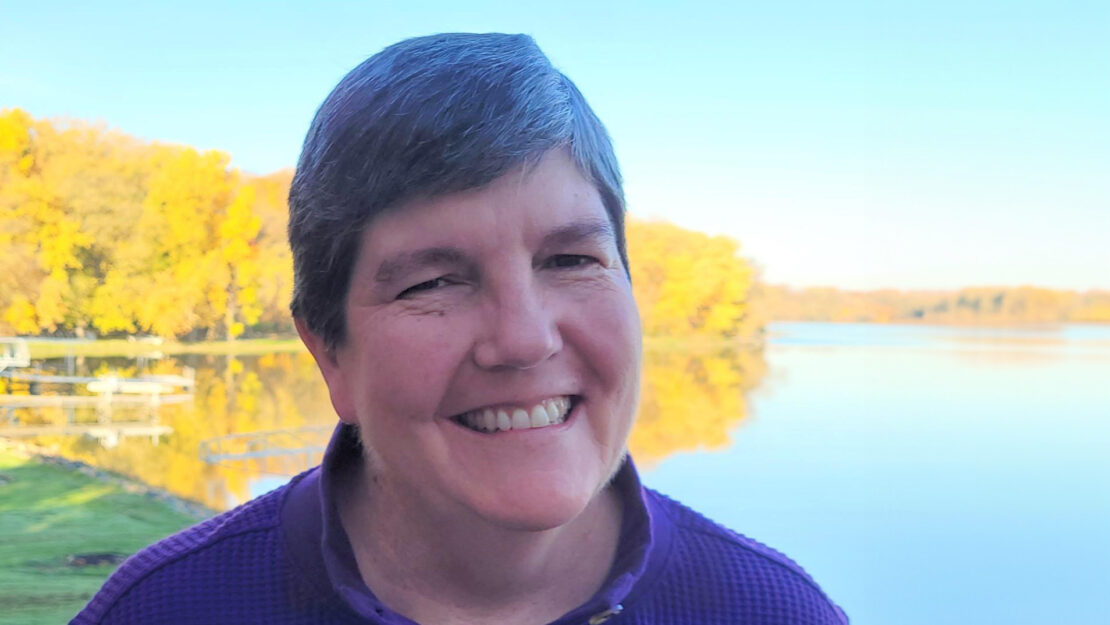 We are excited to announce Conservation Corps Minnesota & Iowa's interim executive director, Nalani McCutcheon!
Nalani McCutcheon has fostered a life-long passion for the environment and commitment to strengthening human connections to the natural world. Her passion for youth development led her to pursue environmental education as a career, and she has focused on environmental education, youth development and social connection her entire life. A long-time admirer of the work of Conservation Corps Minnesota & Iowa, Nalani is honored to be able to join the CCMI team as the Interim Executive Director on November 13, 2023.
Nalani joins CCMI with over 20 years experience leading and managing nonprofits, serving as the Executive Director for River Bend Nature Center (RBNC) in Faribault, MN and being the founding Executive Director for the Cannon River STEM School (CRSS), also in Faribault. During her time as the first female Executive Director of RBNC, Nalani led a team that advanced the program offerings to incorporate recreational skills and expanded the facilities to include children's play spaces, an amphitheater, significant trail reconstruction and development of several overlooks. As the founding Executive Director of CRSS, Nalani developed and launched a K-8 public charter school focusing on place-based, project-based, and inquiry-based instruction. Additionally, Nalani worked as the Associate Director of Charter School Authorizing for Osprey Wilds Environmental Learning Center and Senior Director for the Northfield Healthy Community Initiative.
Nalani is committed to strengthening communities and has served on many nonprofit boards, working in the areas of conservation, healthcare, social justice, and historical preservation. She also served on the Citizen's Advisory Committee for the Legislative Commission on Minnesota Resources (LCMR).
Nalani earned a Masters in Natural Resource Management specializing in Environmental Education from University of Wisconsin-Stevens Point and is a graduate of St. Olaf College in Northfield, MN. Nalani grew up in Omaha, Nebraska and has lived in Minnesota since 1992. She and her wife Kathy live on Circle Lake in Faribault, and enjoy spending time outside and exploring along Lake Superior's North Shore.