What I've learned in 11 months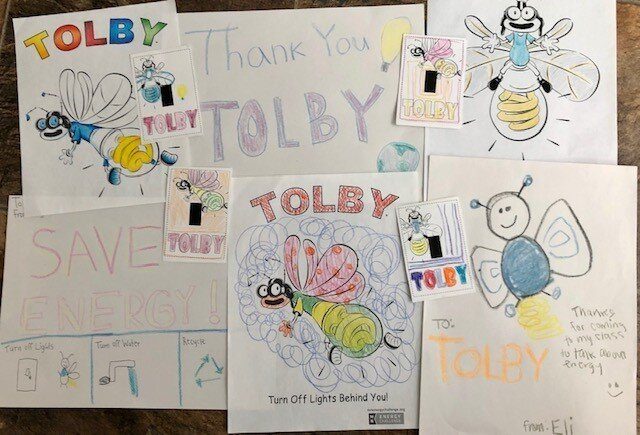 by Katie Traub, community and energy outreach/ AmeriCorps member with the Center for Energy and Environment through Conservation Corps' Individual Placement program
I have learned a lot and gained many new skills during my 11 months with the Center for Energy and Environment (CEE) through the Conservation Corps Individual Placement program. From public speaking to community outreach and engagement to building science, my time with CEE has been filled with opportunities to grow both personally and professionally. Over the past 11 months I have, among other things, given 62 presentations about energy to 3,870 elementary students across Minnesota, attended 23 community events to share information on energy efficiency in MN, and shadowed Home Energy Squad visits (and met lots of very good cats).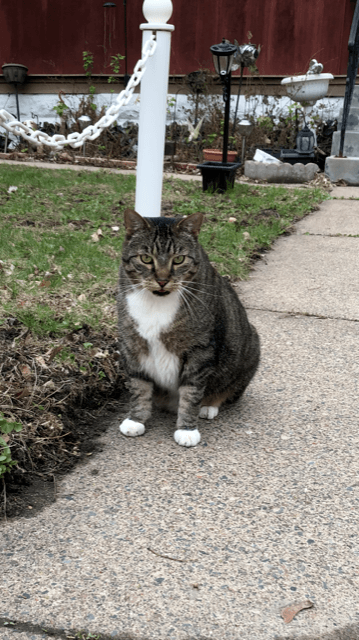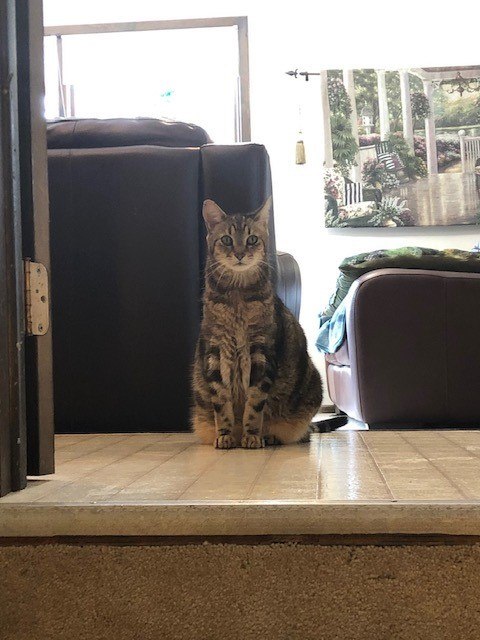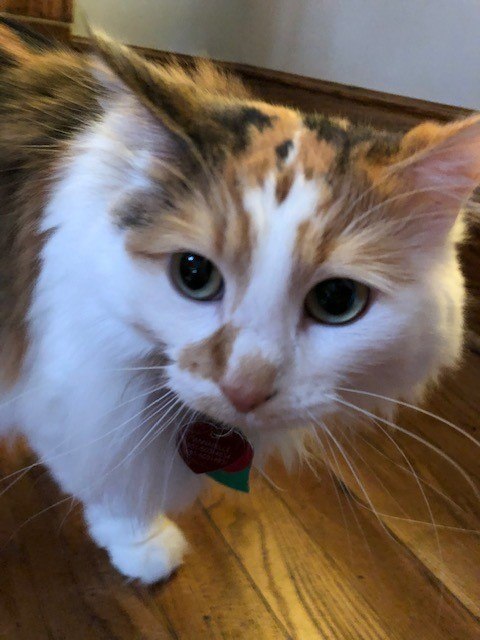 Above: Some of the very good cats I met.
I have gained new perspectives on environmental stewardship and discovered new interests. I've learned the importance of understanding the economic and social barriers communities face when addressing environmental concerns. But, the most important thing I learned, I think, is that without education, we will not see the change that we need. Behavioral changes are extremely important and can be incredibly powerful when adopted by large groups of people. But it is also very difficult to change behaviors, and many people do not have access to the educational resources needed to make successful changes. So how do we expect people to become more environmentally conscious if we don't teach them what to do? Teaching kids from a young age helps create environmentally friendly habits that they will carry with them for their whole lives. As an adult, learning about the financial benefits of adding more insulation to your home or using reusable food storage motivates changes that are both economically and environmentally responsible.
All of the information and skills I have learned during my term have made me realize what my true values are and uncovered new passions that I never thought I would be in to. I love interacting with my community, seeing how grateful people are when someone from the Home Energy Squad gives them new light bulbs, and getting kids excited about saving energy. My time with CEE has prepared me for my career more than I could have ever imagined and I look forward to continuing for a second term.