Where Are They Now? Alumni Highlight: Alyson K. Quinn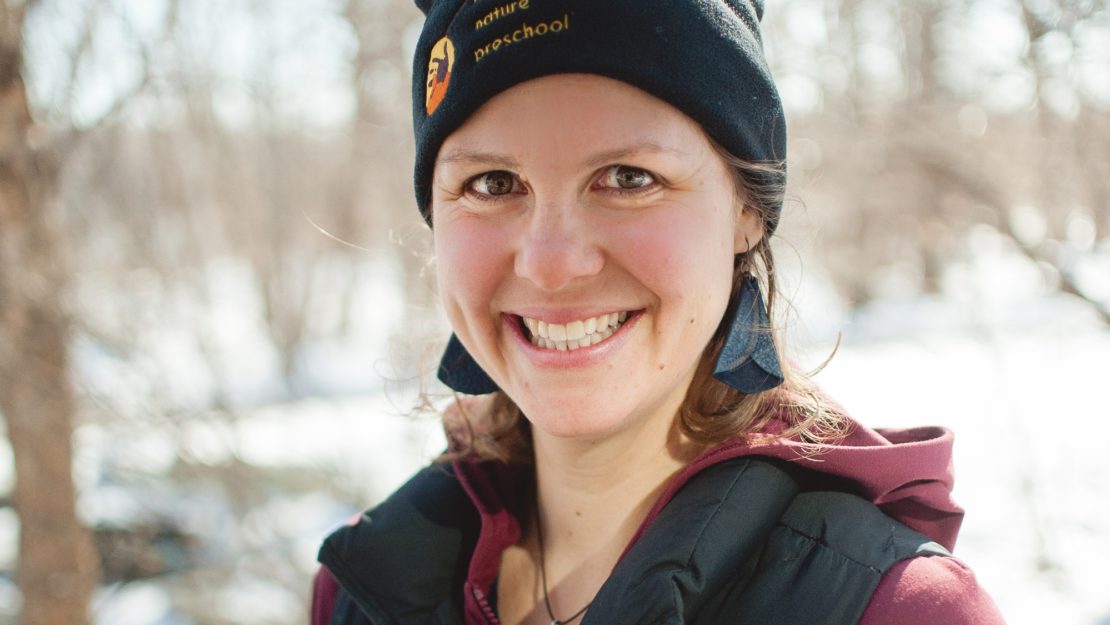 Alyson is the director of the Minneapolis Nature Preschool, a non profit preschool that provides a nature-based early learning. Alyson has held several roles at Conservation Corps Minnesota & Iowa, from starting out as a member on a youth crew, to serving on our Board of Directors.
---
What kind of work did you do when you were in the Corps?
Youth corpsmember, youth leader, crew leader, educational activities coordinator, youth programs coordinator, (and board member).
Were there any particularly memorable or challenging experiences during your time in the Corps?
I loved the last project of my first year in the Corps (1999). We were in Voyageurs National Park, paddling to work every day to clear a trail that had been neglected for a dozen years. I attached a poor photo of our crew.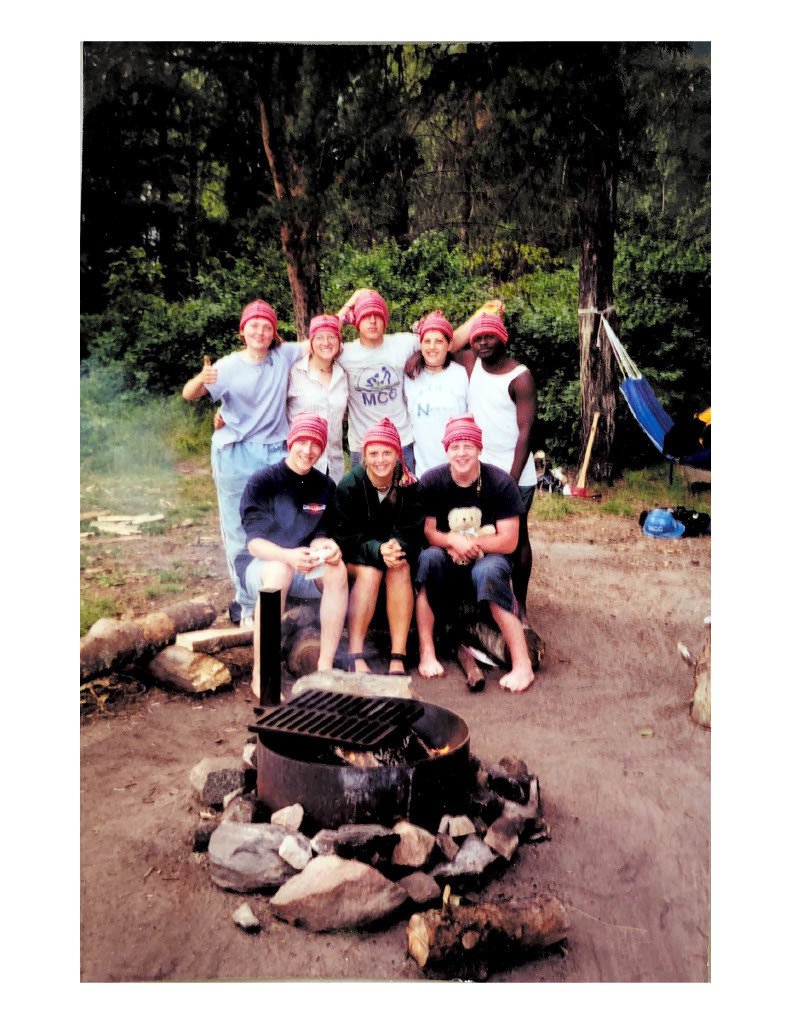 What was the most personally meaningful part of your experience with Conservation Corps?
Connecting with people and ecosystems across the state, and working together.
How did the experience shape your career/life?
Well, I am still outside, I am still in a nonprofit, I still focus on building community, and I still get to clear trails and sing silly songs and help children connect with nature, so MCC  was extremely influential in my career. I feel connected to the land in Minnesota because of my time in the corps, and have spent much of my life as a parent in outdoors with my family.
What advice would you offer to a current member serving in Conservation Corps Minnesota & Iowa?
Soak up this time with others. Learn about their lives. Listen. Learn from each other. Listen to the plants, animals, and water as well. We are all connected.
What did you do immediately after your time in the Corps?
1. AmeriCorps*NCCC. 2. WOOF. 3. Taught Biology/Science.
Where are you now?
I currently live in Minneapolis and direct the Minneapolis Nature Preschool.
What kind of work do you do?
I run a nonprofit preschool that spends close to 100% of our time outdoors in the DNR school forest behind Bryn Mawr Elementary.
Are there any other experiences or stories you would like to share?
I love the friendships I still have from my years at MCC/CCMI. I still have close friends with whom I've celebrated 20+ years of friendship, and we first met up at St. John's Landing.
I also think I understand better the connection for needing to maintain trails and waterways to get people out connecting with nature. You cannot fight to protect that which you do not know, and we have a lot to protect on this earth. I feel a great sense of responsibility to care for the land, the ecosystems, and to inspire environmental stewards of the future.
---
Thank you for sharing your experience Alyson!
Are you an alum that would like to be featured in a post?