Where Are They Now? Alumni Highlight: Katey Cobbs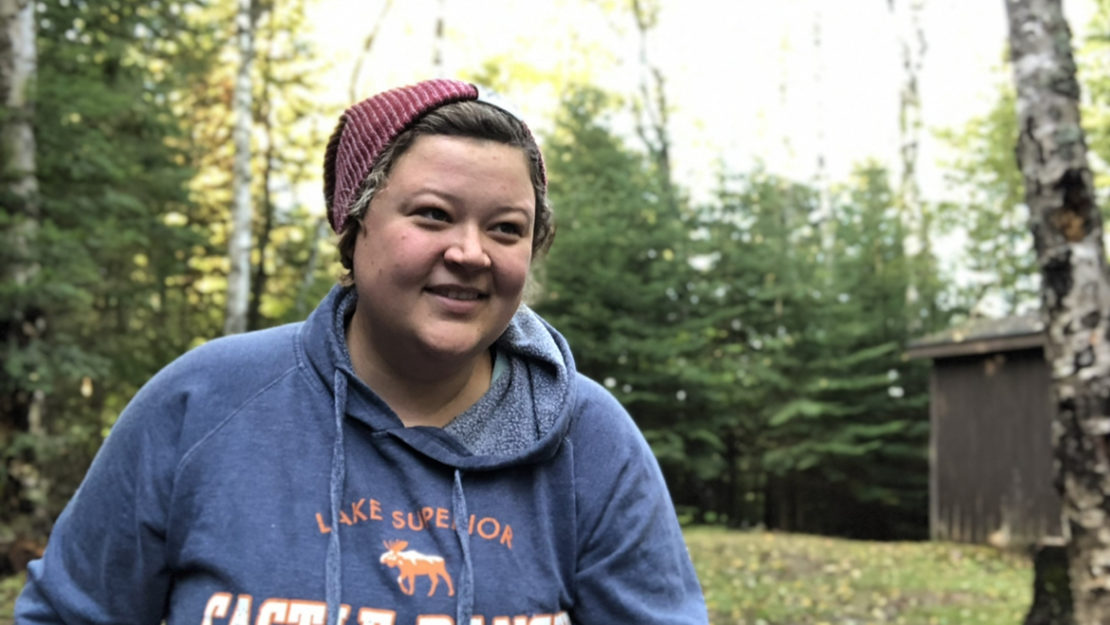 Katey works at North Shore Horizons as a Domestic Violence and Sexual Assault Advocate and Homelessness Case Manager. Katey attributes a strong work ethic and a love of nature to participating in Summer Youth Corps in 2008!
---

What kind of work did you do when you were in the Corps?
We did a Lot of removing buck thorn! We also built trails, removed trees and beaver dams. We worked on portages in the boundary waters and a ton of other trail building and maintenance work.
Were there any particularly memorable or challenging experiences during your time in the Corps?
Mmmm I remember getting in to a large amount of poison ivy my first few days and being a itchy, rashly, homesick mess the first week. Hahaha!
What was the most personally meaningful part of your experience with Conservation Corps?
My time spent in the boundary waters working on a portages changed my life. It gave me a new love and appreciation of wilderness. It also helped 17 year old me gain a really strong work ethic that I still uphold today.
How did the experience shape your career/life?
Like I said it gave me a work ethic I hadn't had before. The confidence to know I can do big projects and work hard to see them through. It also strengthened my love of nature and Minnesota
What advice would you offer to a current member serving in Conservation Corps Minnesota & Iowa?
Enjoy it! You will meet people that may become your best friends and change your life!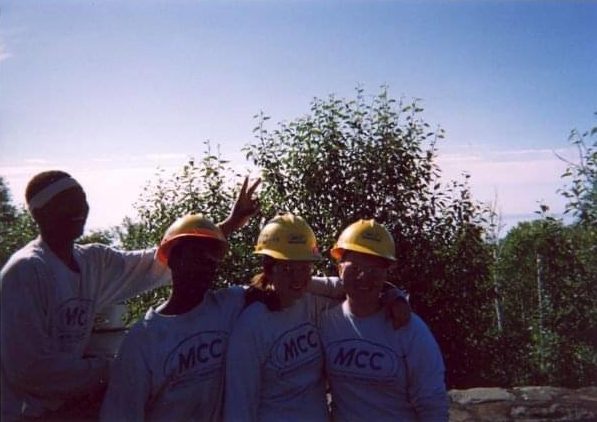 What did you do immediately after your time in the Corps?
I went back to work at my local grocery store and finished high school.
Where are you now?
North Shore Horizons. Domestic Violence and Sexual Assault Advocate, Homelessness Case Manager
What do you do there?
I am an advocate for families who have experienced domestic violence or sexual assault, I also am the housing coordinator for the North Shore Horizons housing program for families who have experienced homelessness and are fleeing domestic violence.
Is there anything else you would like to share?
The people I met during my summer in the corps I will never forget. I still think about many of them and keep in contact over 10 years later.
---
Thank you for sharing your story Katey!
Are you an alum that would like to be featured in a post?