Where Are They Now? Alumni Highlight: Lexi Schaefer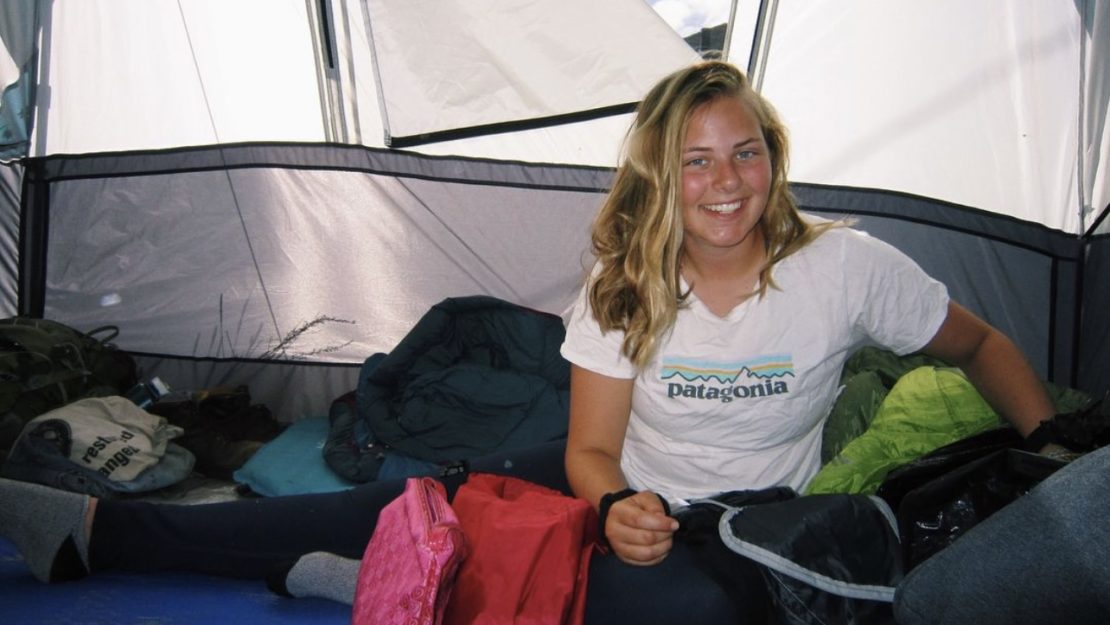 Lexi is an undergraduate student at the University of Minnesota – Twin Cities, pursuing a bachelors degree in Geoengineering. Lexi served in the Corps in several different programs: Summer Youth Corps in 2017, Summer Youth Corps Wilderness Crew in 2018, and on a Field Crew in 2020.
---
What kind of work did you do when you were in the Corps?
I did a vast variety of work including removal of invasive species using herbicide, trail maintenance, and chainsaw work.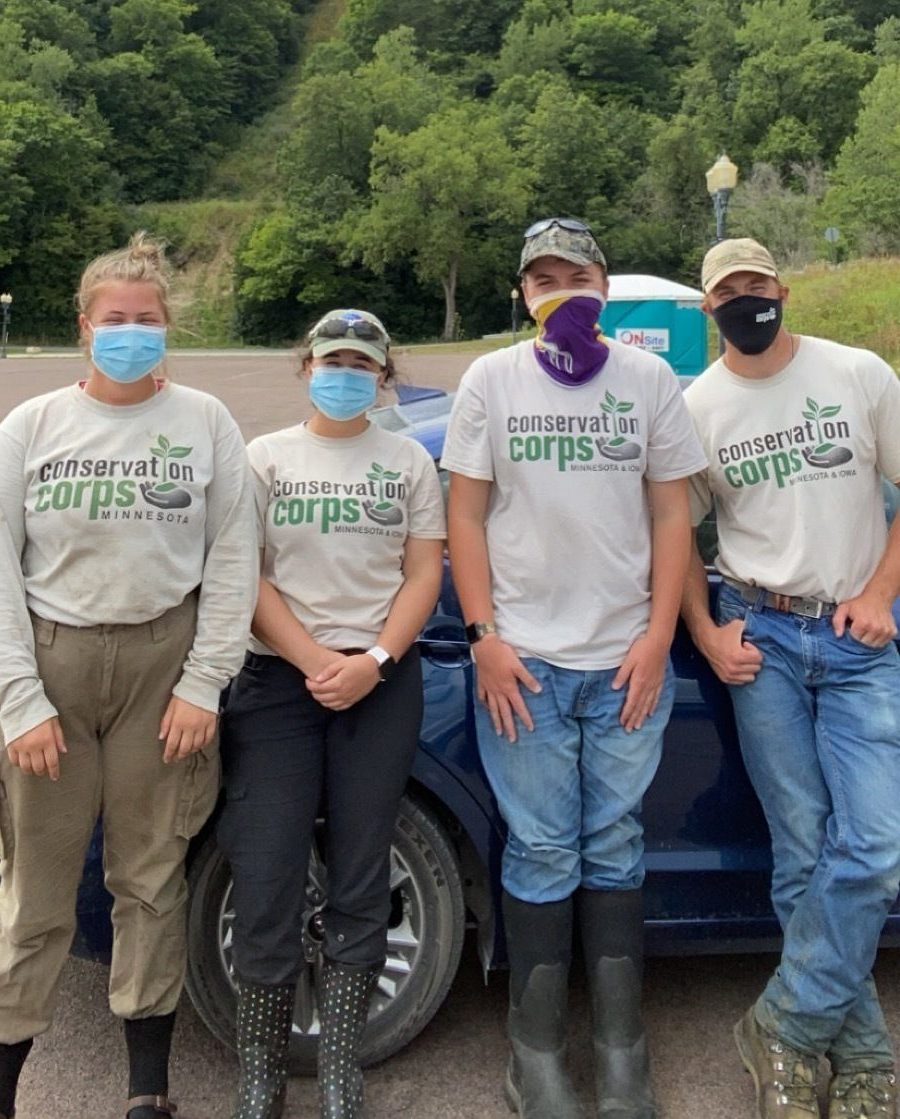 Were there any particularly memorable or challenging experiences during your time in the Corps?
One memorable experience was picking wild blueberries on Long Island, where I spiked for the Wilderness Crew. Afterwards we made blueberry pancake scramble and enjoyed our weekend on the shore of Lake Superior!
What was the most personally meaningful part of your experience with Conservation Corps?
The most meaningful part of my experience with the Conservation Corps was the connections I made- from friendships to networking. These connections changed my mindset and how I faced challenging work from a team perspective.
How did the experience shape your career/life?
This experience showed me what I really want to pursue and allowed me to gain valuable connections with others in the same field.
What advice would you offer to a current member serving in Conservation Corps Minnesota & Iowa?
The best advice I could give is to lean into the discomfort of it all. Let yourself do hard things and grow along the way!
What did you do immediately after your time in the Corps?
After my time in the Corps, I continued my education first at St. Olaf College and then the University of Minnesota Twin Cities.
Where are you now?
I attend the University of Minnesota Twin Cities pursuing a bachelors degree in Geoengineering.
What do you do there?
I currently have a summer/fall co-op at Braun Intertec, doing soil and concrete testing through their Civil Engineering and Construction Materials Co-op.
---
Thank you for sharing your experience Lexi!
Are you an alum that would like to be featured in a post?