Where Are They Now? Alumni Highlight: Meghan Schwob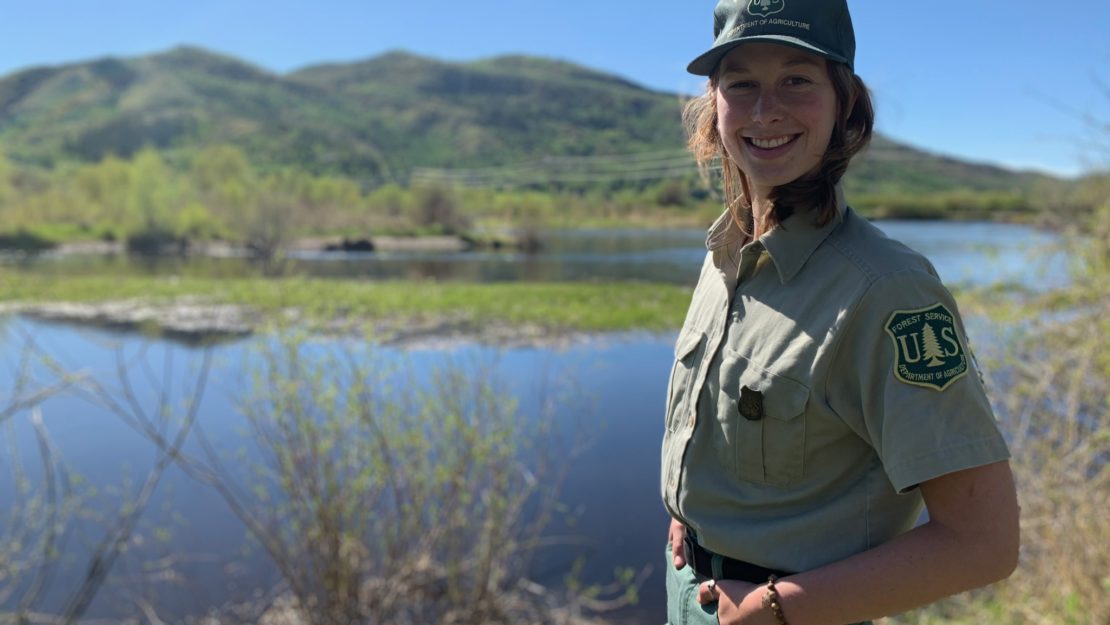 After serving as a Field Crew Leader in Brainerd in 2020, Meghan went on to work for the Forest Service, and later the National Park Service. Meghan attributes the Corps trainings as an important part of being a competitive applicant for these federal jobs.
---
What kind of work did you do when you were in the Corps?
My crew had many chainsaw and invasive specie removal projects, often in unison when trying to eradicate Buckthorn. We also did some stream bank erosion work, planting of native species, and rain garden maintenance.
Were there any particularly memorable or challenging experiences during your time in the Corps?
Doing a term during the start of Covid was particularly difficult. However, the Corps responded very quickly with guidelines and got us back to work efficiently! I had two different crews (one Summer and one Fall) and seeing where my crew members are now is super fun. Spending Summer nights on spike in state parks and having fires and sleeping under the stars was definitely the highlight!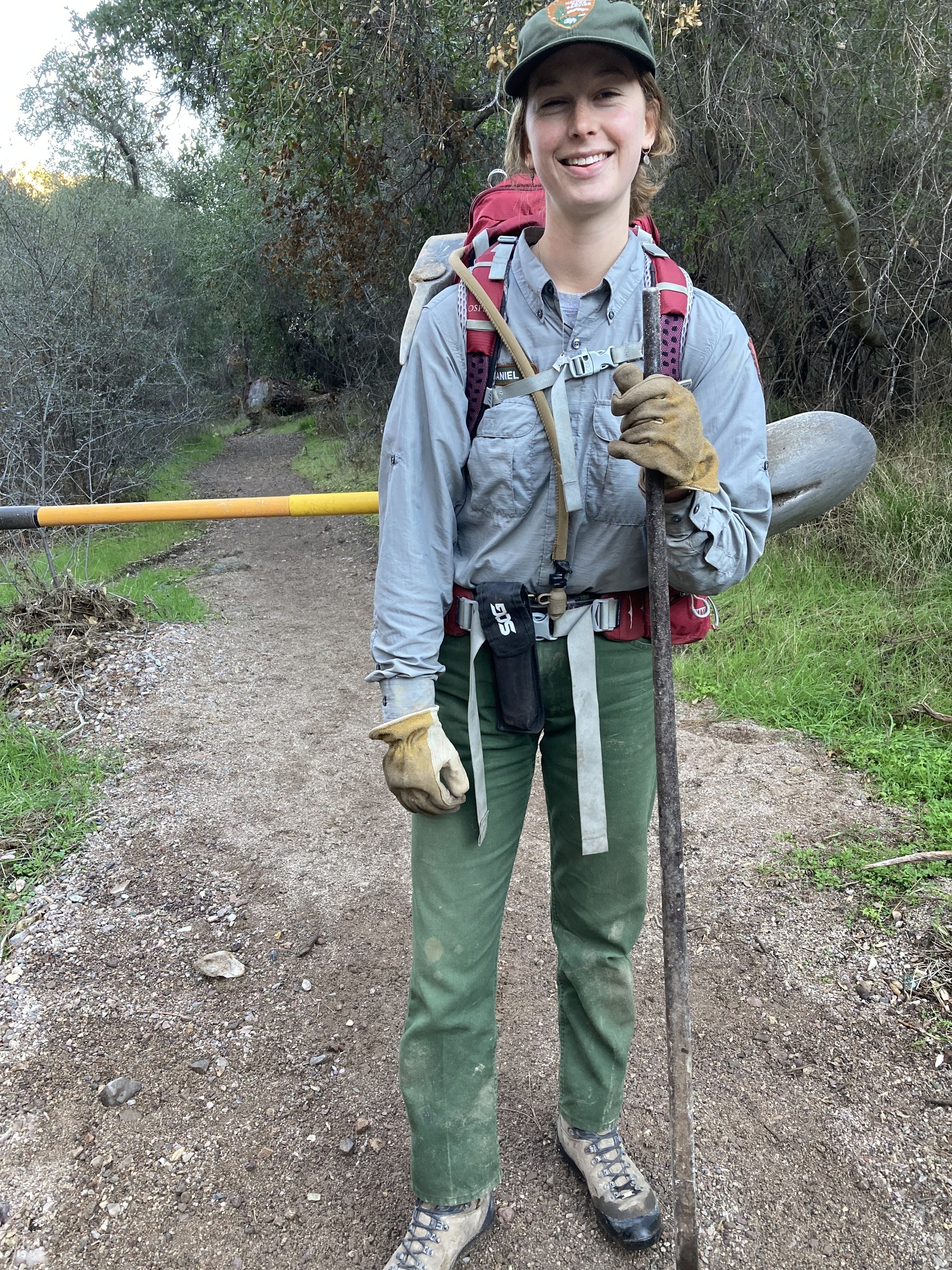 What was the most personally meaningful part of your experience with Conservation Corps?
Building relationships with other corpsmembers and networking with project partners and organizations. I also really loved the projects we had- just in general. They were very diverse and left a lot of room to grow and learn.
How did the experience shape your career/life?
Conservation Corps truly built a pathway for me to get into government organizations such as the Forest Service and National Park Service. The amount and the quality of trainings we received in the Corps set me apart moving forward in this career path and I felt like a very competitive applicant in the hiring processes after the Corps. Once getting these jobs, I felt much more adept in working with a crew.
What advice would you offer to a current member serving in Conservation Corps Minnesota & Iowa?
Build connections and network with project sponsors. Even if you are not particularly in following their career path, they will at least share with you their experiences and often offer advice or different paths you can take with a season of the Corps under your belt.
What did you do immediately after your time in the Corps?
I took a few months off of work immediately after the Corps due to Covid, however, my first employment following my season was with the US Forest Service in Steamboat Springs, CO for the Routt National Forest.
Where are you now?
Pinnacles National Park, Trail Crew Laborer
What do you do there?
I work on the trails crew at Pinnacles National Park. We build and maintain the trails, build fencing along park borders, repair park roads, create trail signage, and tend to pack animals.
Are there any other experiences or stories you'd like to share?
I'd like to thank the CCMI staff and especially those up in the North District. It was a great 2020 season, and I am so grateful I did it!
---
Thank you for sharing your experience Meghan!
Are you an alum that would like to be featured in a post?