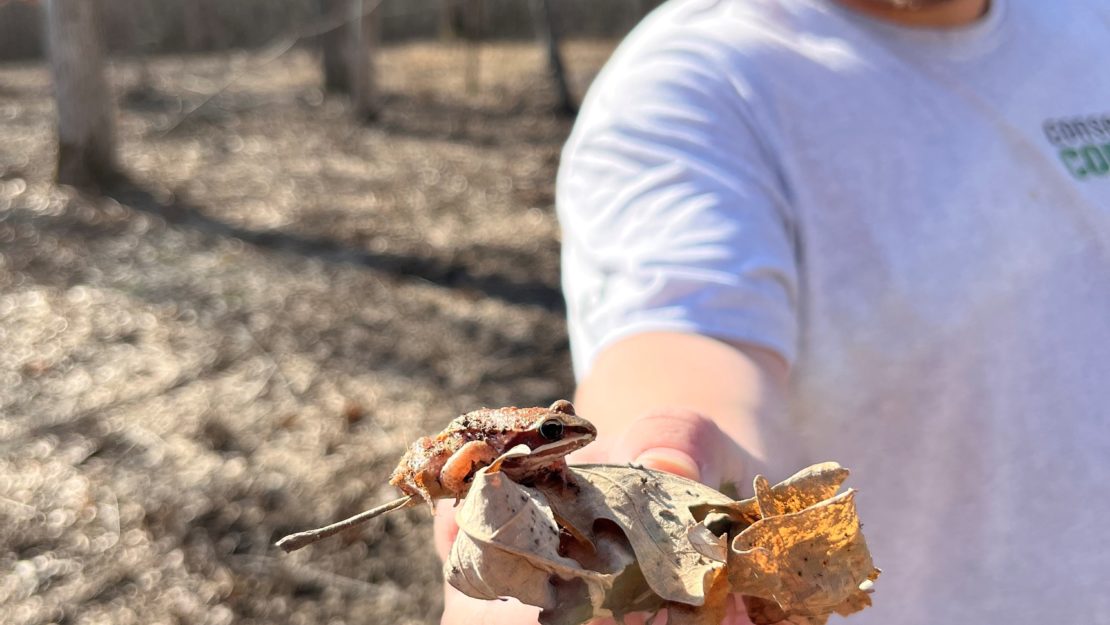 By Oscar Diaz, Veterans Corps Crew 3 / AmeriCorps Member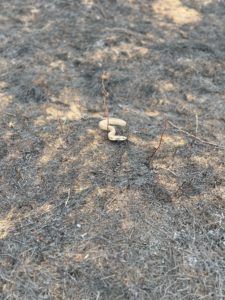 One of the best parts of being outside is being surrounded by wild animals. In our time spent at various state parks we've seen various animals including: deer, birds, snakes, and bugs. Deer are one of our most frequently seen animals. Across various state parks and at different stages of life, deer sightings always excite; time after time. At Afton State Park we once saw five or six separate families of deer. Just about every time we made our way out to Lake Maria State Park we'd see a handful of deer hiding in the trees near the road, and once while there we came across the remains of a recently eaten deer. Seeing the deer might be upsetting to some and fascinating to others but is ultimately a great reminder of how each animal plays a role in the ecosystems they belong to. Each of the parks we've been to has had a wide range of types of birds: eagles, turkeys, pheasants, and hawks are some of my favorite. I personally am not the biggest fan of snakes or spiders but we've come across plenty of each. Even though I love seeing animals I actually enjoy, the experiences I've had with the snakes and spiders have made me both interested and more comfortable around both.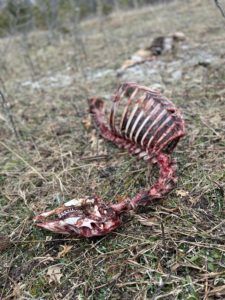 Aside from animals we've actually gotten to see, we've also had a couple of interesting encounters seeing animal scat but not the animal itself. At Wild River State Park we were told of recent wolf sightings near the area for our prescribed burn. I was very excited and nervous at the chance to see a wolf but sadly the opportunity never came, we did however see it's tracks and droppings. This was a very cool experience despite not being able to see the wolf, knowing it was around and especially roaming the area of our burn. More recently while at Afton State Park prepping a break for a future burn we nearly stepped on some droppings that seemed a bit different than what we were used to seeing and after some research we came to the conclusion that the droppings came from a bear.
The many sightings and experiences with animals in their natural habitat is one of my favorite parts being a crewmember in CCMI. Not only is it a fascinating sight but a great learning opportunity when spotting an animal you don't know much about or haven't seen before.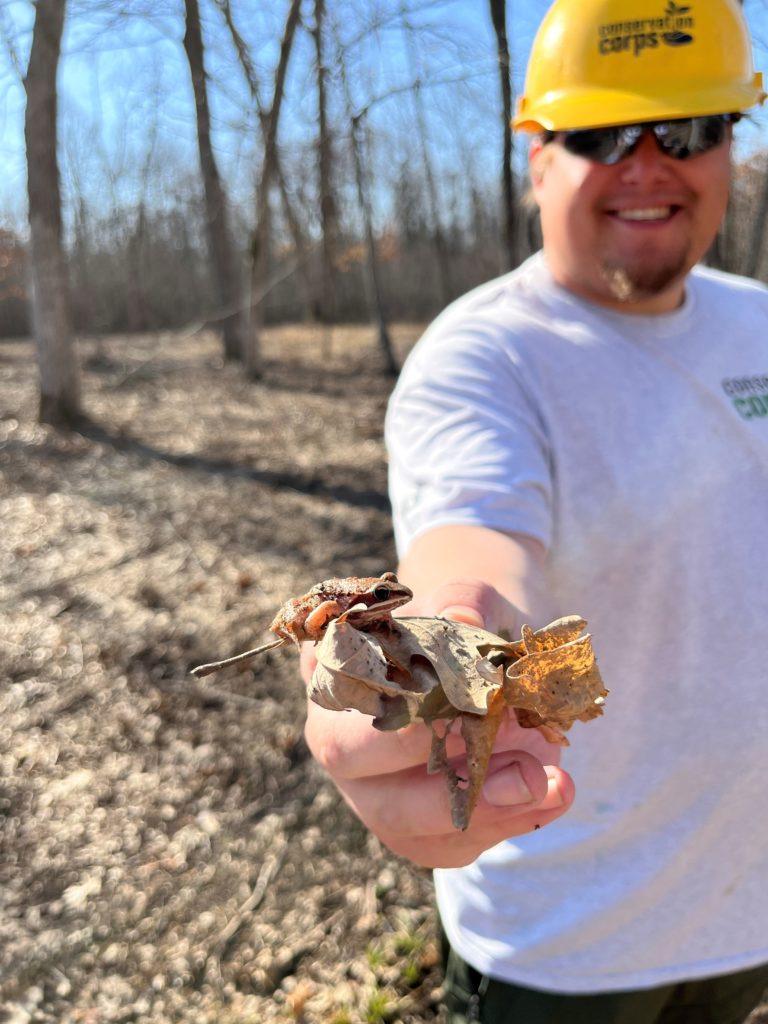 ---
About Veterans Corps
Veterans Corps engages veterans in non-military service. Members serve together on public lands completing conservation projects and learning skills to leverage their military experience for civilian careers. The Veterans Corps program is funded by the Minnesota Department of Veterans Affairs and the Minnesota Environment and Natural Resources Trust Fund.