Earth Day at Wargo Nature Center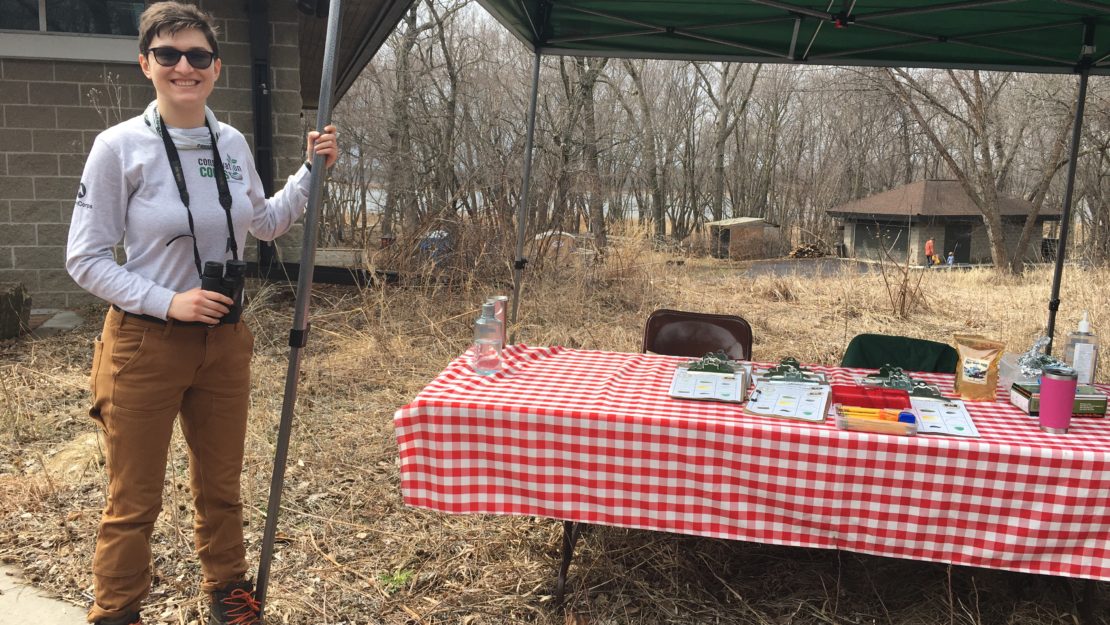 By Madeline Peterson, Anoka Field Crew Leader / AmeriCorps Member
When my project host told me about an individual service project opportunity at the Wargo Nature Center, I agreed almost immediately, excitedly nodding along as I heard the details. Volunteering at an Earth Day event at a nature center? Of course I was interested.
The closer we got to the event, the more grim the weather forecast looked. As I walked to my truck, a wall of rain came down and I gritted my teeth against the wind. Would we be able to accommodate everyone inside the building? Would people even come?
That morning ended up being the worst of the weather. The rest of the day was cloudy, but the rain held off for most of the event. After the setup, I got to help with a Dakota language scavenger hunt, one of the events I was anticipating the most! I've done a lot of thinking over the past few years about my relationship to the land and the colonial history of the Americas, so I knew this would be a great opportunity to listen to and learn from a Dakota language expert.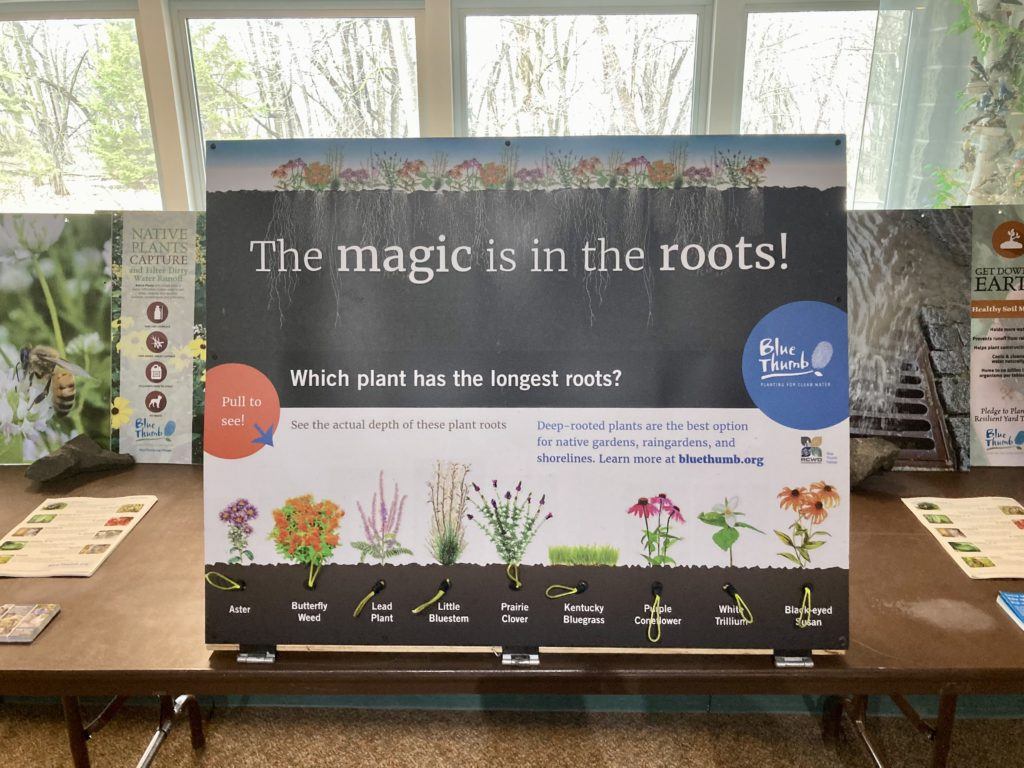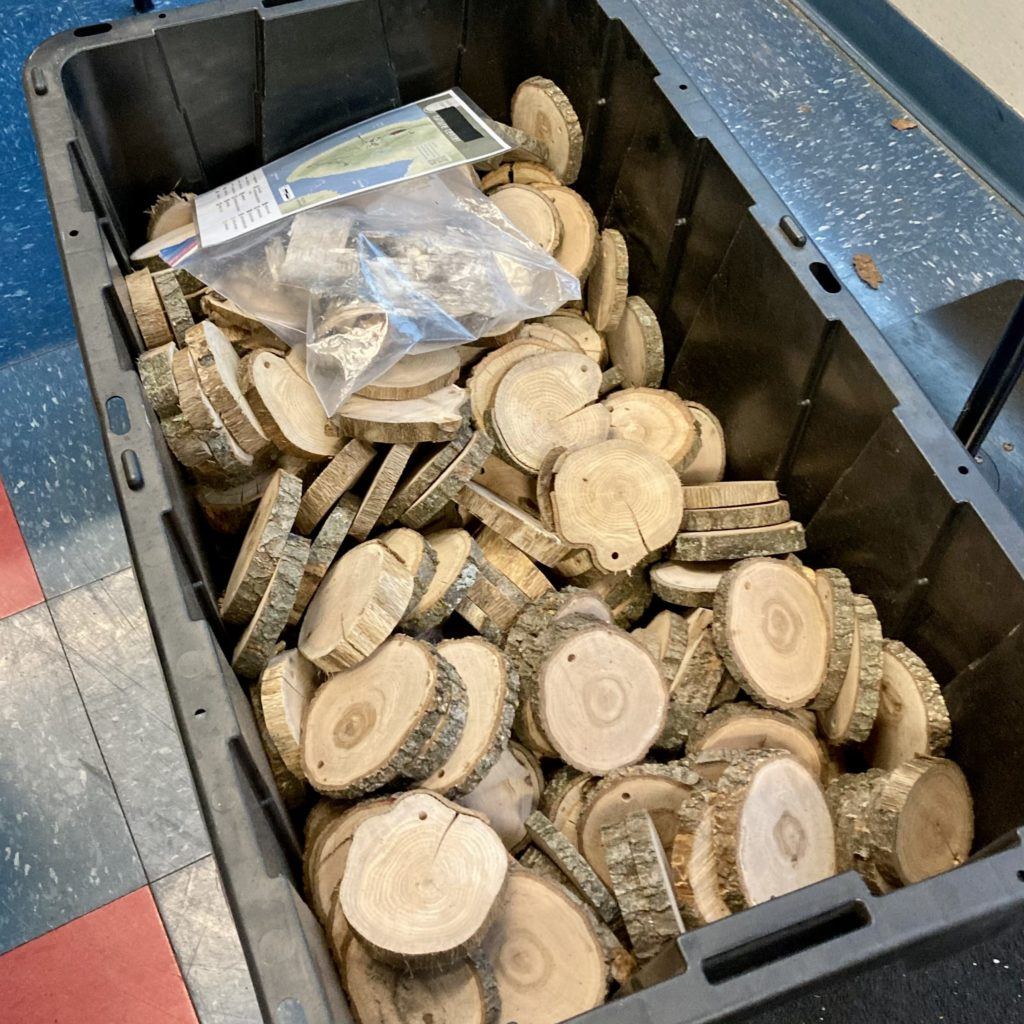 Learning new words was such a delightful challenge that I found myself practicing Dakota word pronunciations in my truck as I drove back to the shop. Leaving the event after the teardown, western chorus frogs were trilling so loud I could hear them through my truck's closed windows, and I saw two ospreys hovering above their nest. I felt a deep sense of fulfillment, this is where I was meant to be today. This is the kind of work that I love to do. The connections I made that day, socially and linguistically, are ones I will not soon forget.